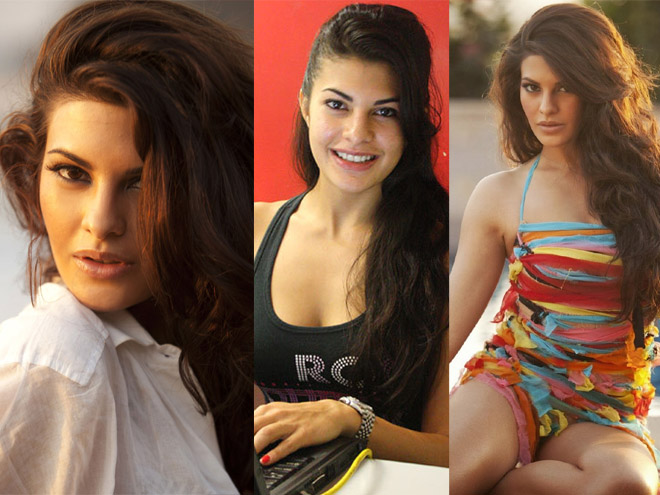 Mumbai: Bollywood actress Jacqueline Fernandez, who will be next seen in Salman Khan starrer 'Kick', recently had a pleasant surprise when a female fan landed on the sets of 'Kick' not just to meet her but also to seek advice from her on beauty products.
A source close to the actress said, "One of the assistant directors of the film, who used to regularly praise Jacqueline for her look, once approached her and asked her to share some beauty tips with his female friend and a sport that she is, Jacqueline readily agreed to do so." The actress, who was quite excited about some 'girl talk' with her fan on beauty and other topics, spent around half an hour with her on the sets.
Confirming the news, Jacqueline said, "I have always believed in natural beauty products and that's what I recommended to her. She called me up a few days later to tell me that my tips worked wonders for her."
Apart from 'Kick', Jacqueline will also be seen in 'Roy', in which she will share screen space with Ranbir Kapoor and Arjun Rampal.