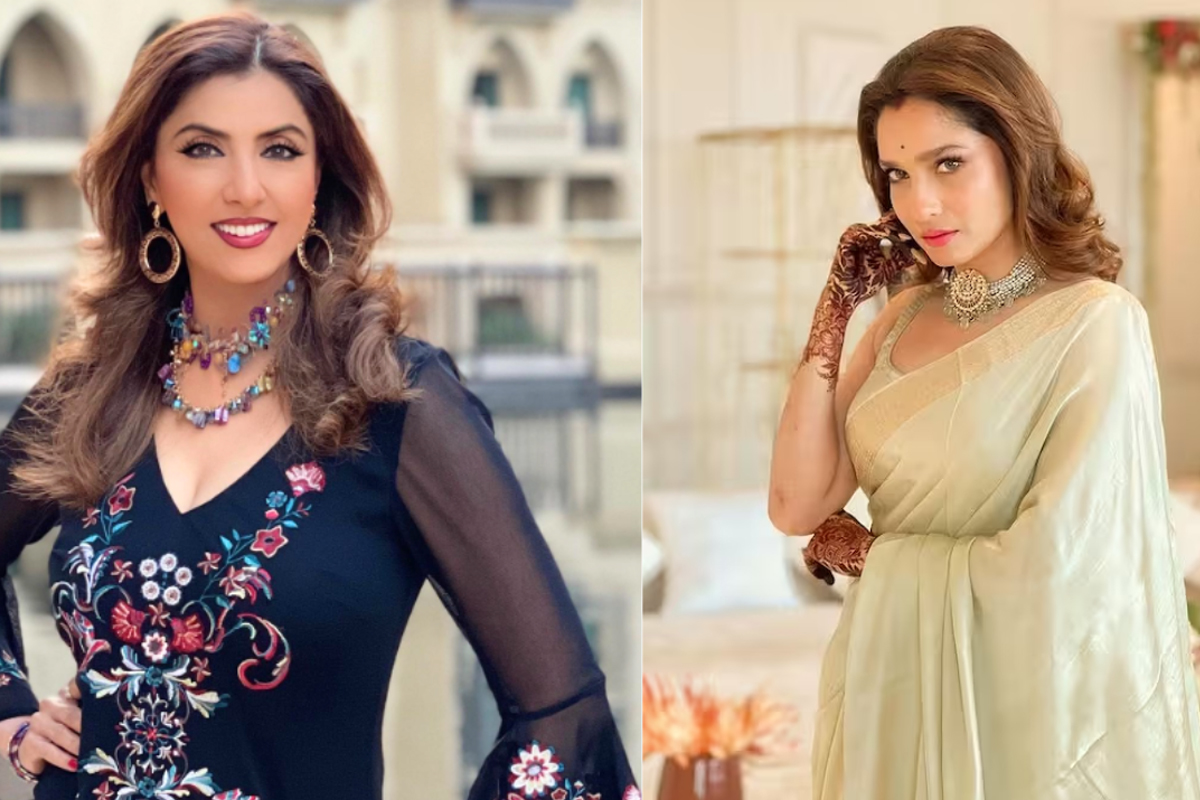 Bigg Boss 17: This year, several Bollywood celebrities have joined the cast of Bigg Boss 17. Among them is television queen Ankita Lokhande, who is participating alongside her husband, Vicky Jain. Notably, actress Jyoti Saxena, a dedicated viewer of Bigg Boss, has voiced her support for her friend Ankita Lokhande, who appears to be facing challenges inside the Bigg Boss 17 house.
Jyoti Saxena never feels shy to express her opinions and thoughts and on her friend Ankita, she says, "Bigg Boss 17 has started with so much of fights and arguments, but I feel Ankita as an individual is a very strong contestant and is turning out to be the biggest competitor for all the contestants out there. She's resilient, bold, and unafraid to give it back to her fellow contestants. Her presence in the house has been nothing short of a whirlwind, and it's clear she's here to make her mark."
Jyoti also added, "I feel but when things come over Vicky and her personally, she is feeling lost and lonely, but I am sure they will cope up to it soon. In a world where reality shows often thrive on sensationalism and manipulative tactics, Ankita is very innocent and her honest and real personality has struck a chord with me and the audience as well. She is displaying a side that's rarely seen by the audience. And I am very sure she is soon going to be turned out as the shining star of Bigg Boss 17 season."
Jyoti Saxena is a true Bigg Boss Fan, and we just love how she is very open about her thoughts and opinions, do let us know what you think about Jyoti Saxena's thoughts on Ankita Lokhande.