Of course Vidya Balan will enthrall us with Kahaani 2 later this year, but it is her role as a brothel madam Begum Jaan in the eponymous film which is something critics will be looking forward to.
Contrary to previous reports, the film will now hit the screens on March 17 instead of January 6. It is probably because Vidya's Kahaani 2 will release sometime in December.
Begum Jaan would have been the first release of 2017 but hardly has any year's first release become a hit. So the makers decided to shift the release to some other day.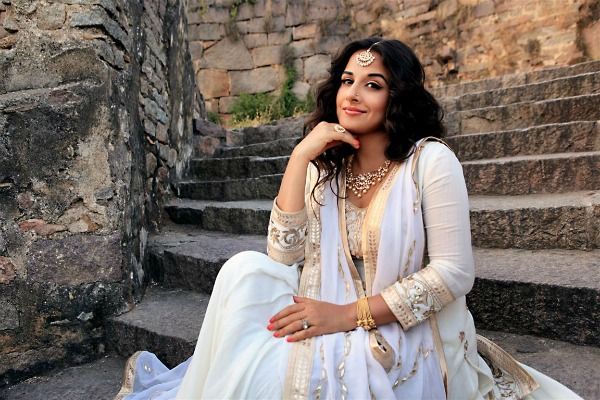 And why did they chose March 17? Well, because that would mark the fifth anniversary of Kahaani – Vidya's second biggest hit after The Dirty Picture.
Kahaani was India's highest-grossing film with a female in the leading role alone till Kanagana Ranaut's Queen happened in 2014.
Though it should be noted that Vidya's film No One Killed Jessica performed very well despite being the first release of 2011.
Begum Jaan is the Hindi-language remake of Srijit Mukherjee's Bengali film Rajkahini, which was a story set in 1947.