After Pakistani actress Mahira Khan debuting in Bollywood with Shah Rukh Khan's Raees, it's time for Bangladeshi talents to try their luck in the B Town too. Zakia Bari Momo, a popular Television and Film actress from Bangladesh is all set to debut this year with controversial film maker Faisal Saif's new untitled Thriller!
The film is based on the versatile Bengali Film maker late Rituparno Ghosh's story idea which will be re-adapted by Saif according to Bollywood standards.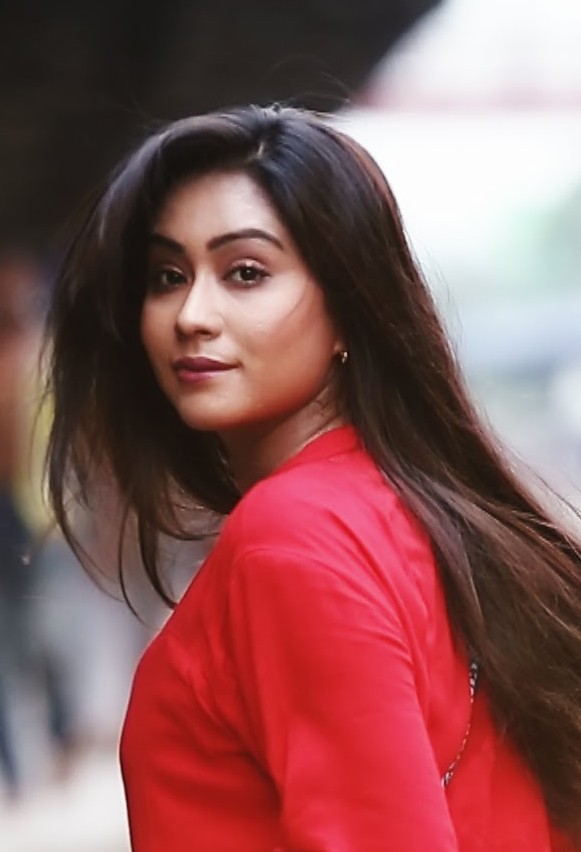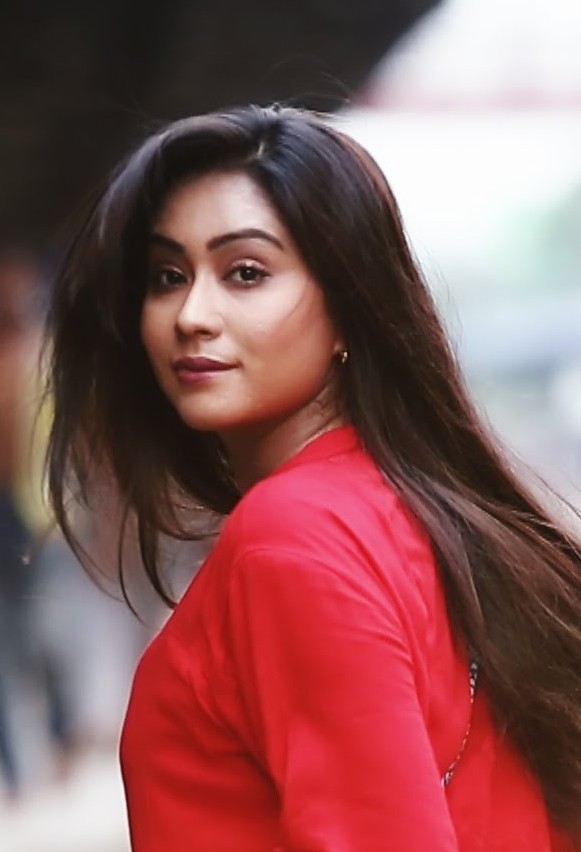 "I always wanted to make this film with a face that has unusual approach with Bollywood audiences. Momo has that unusual face and personality. This will be one of the boldest film Bollywood will ever see. I am really happy that Momo agreed to do this film as the role requires lots of boldness, courage, daring and guts." said Faisal Saif.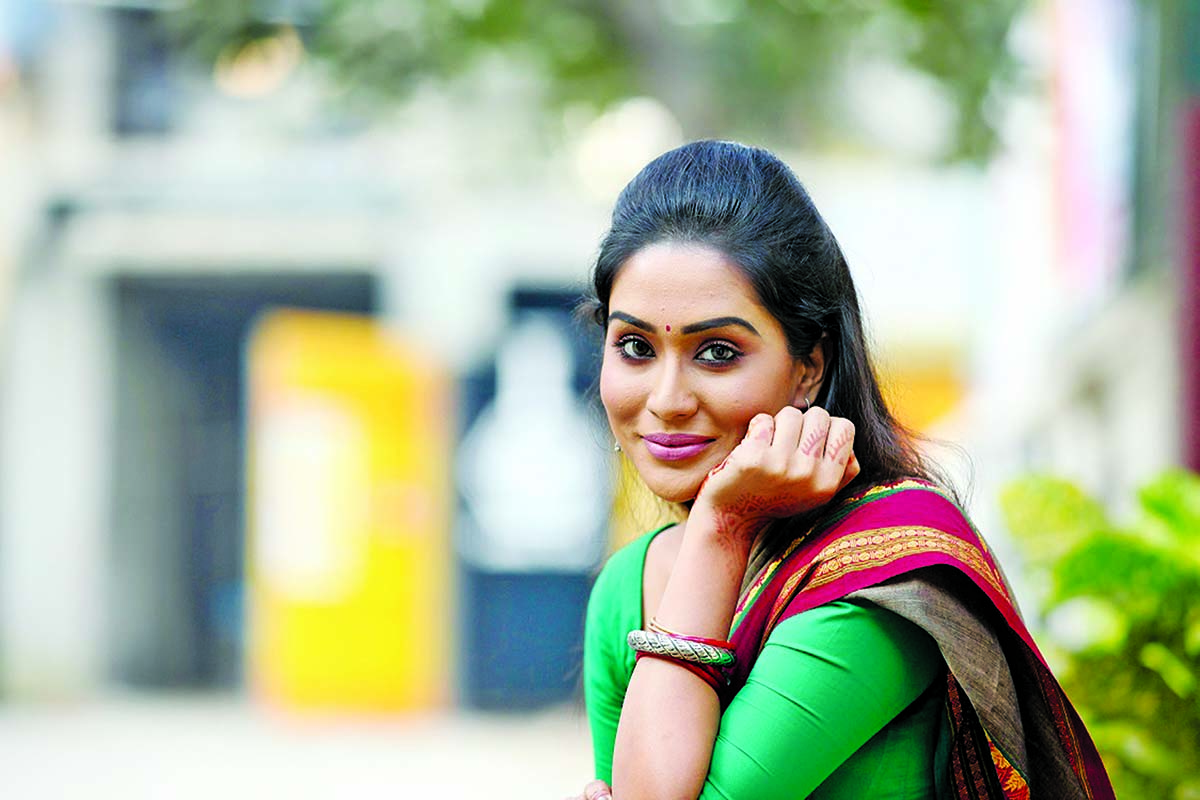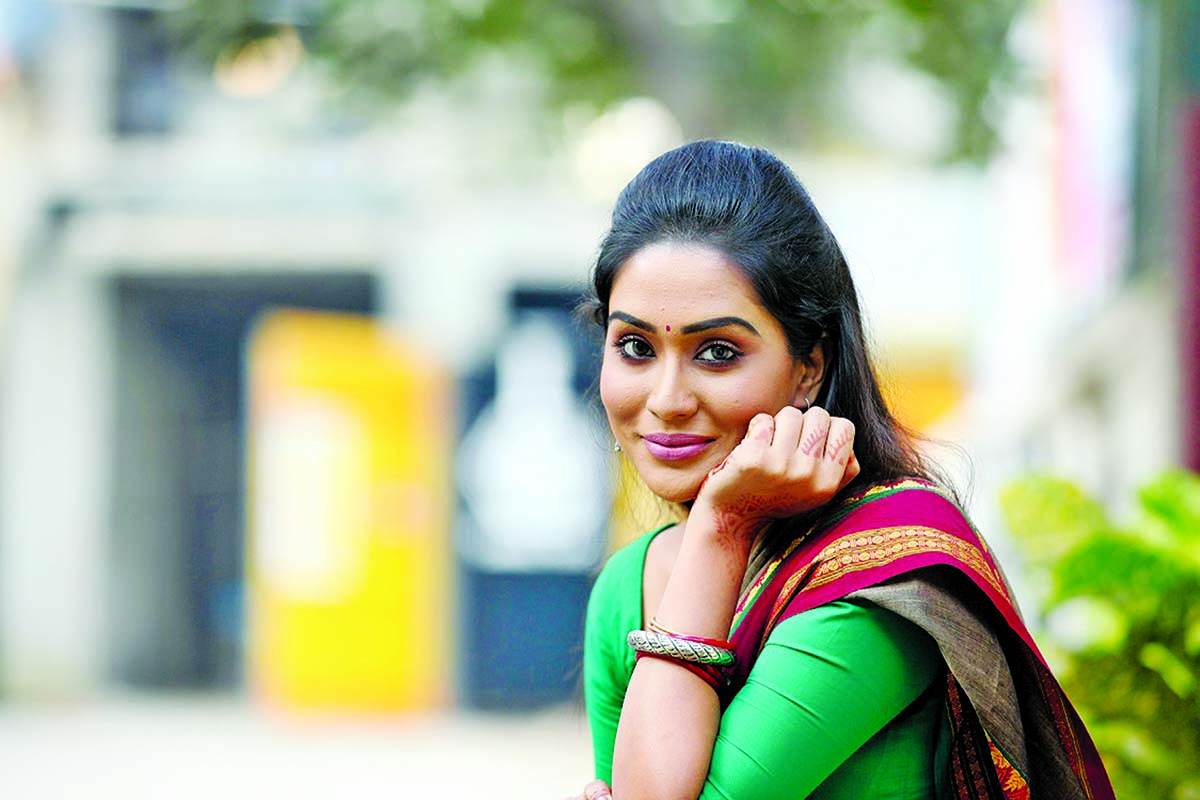 Saif, known for his controversial films such as Main Hoon Rajinikanth and Jigyaasa plans to shoot the film in December and release it next year in 2018. The film maker has also completed a scary Thriller titled Danger with Aamir Khan's brother Faisal Khan which hits the cinemas this year.