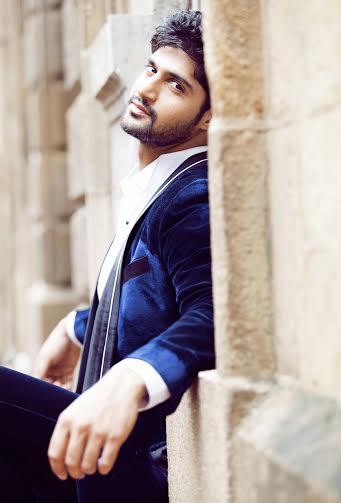 Hooking up with someone for one night of sex with no strings attached and hoping to never see them again its known as One-night stands, although a western phenomenon, have gained popularity among the youth of the nation in the recent past. A one-night stand in the context of a relationship refers to a sexual interaction that only lasts one evening.
Many of Bollywood actors and actresses who've publicly confessed to their one-night stands Recently Actors Tanuj Virwani will be seen making his "One Night Stand" very soon. And yes it will be with none other than hot bombshell of west the leggy les Sunny Leone. So people we are taking about Tanuj Virwani upcoming movie "One Night Stand" opposite Sunny Leone. Recently Sexy, bold and beautiful Sunny Leone was seen making her daring remarks about "One Night Stand", Bollywood favourite openly confessed that she had a one night stand when she was single.
One-night stands may appear to be regular for Bollywood celebrities nowadays, be that as it may, its elusive an actor admitting it openly.
Tanuj Virwani said, " "I don't understand what the big fuss is all about really. If it's consensual and makes both people happy, why not. most of us have had our share of one night stands , yet we pretend like it's some taboo topic. grow up guys! "