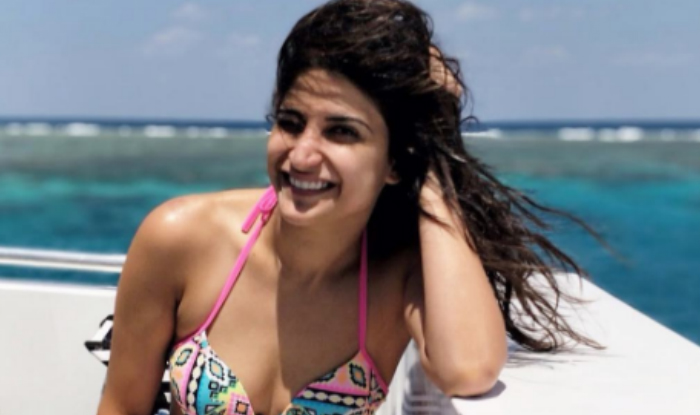 "I don't think I give this right to anyone nor I feel any woman deserves to be in the spotlight of such attention," says Aahana Kumra on being trolled for recent Bikini picture fiasco.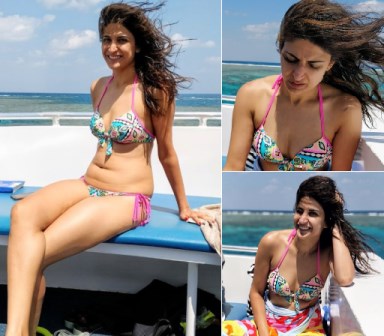 The super talented actress Aahana Kumra whose last hit film Lipstick Under My Burkha is still been talked amongst audiences was recently seen attending the prestigious Darwin International Film Festival which was held in Australia.
The young actress who had got rave reviews for her bold and realistic performance in the film was honored as the guest of honor for the opening night of the fest, where the film was also screened and had received an overwhelmingly positive response.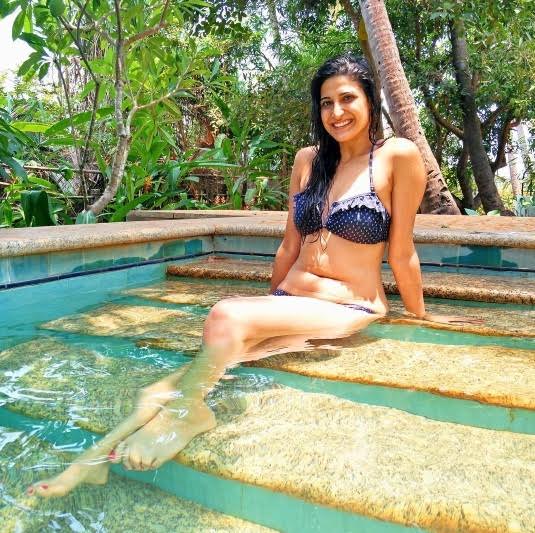 Post her professional endeavors, the lively actress made time for her personal life and decided to explore the beautiful city of Melbourne. Like any other social friendly user, the gorgeous actress was seen updating pictures about her fun activities and in one of those pictures Aahana was spotted wearing a Bikini which suddenly created a rage of unnecessary course of the drama.
In no time the actress was trolled badly and was accused with brutal comments of body shaming. The casual picture upload in just span of few minutes became a reason to talk for all those who believed in expressing their opinions on saying how is one supposed to dress up!
Unaware of the shortcomings the actress here by expresses her quote on what she felt about the entire situation.
"I was in Australia for the screening of my film Lipstick Under My Burkha at the Darwin International Film Festival, post the festival I decided to spend some time with my friends. I went for a dive in Cairns and casually posted some pictures from there.
In some time I saw a few links about body-shaming on my Instagram account, but as someone who has recently stepped into the public spotlight, I honestly didn't see it coming. Why would anyone have an opinion on how my body should be? I was surprised to see some comments and I felt that as long as someone is healthy and happy, that's all that matters!"
"I don't give anyone the right to shame my body. I don't think I give this right to anyone nor I feel any woman deserves to be in the spotlight of such attention on what she should be worn and how she should be. Beauty comes in all forms and a one should respect it. I would like to tell all the women out there that you're perfect just the way you are and you don't need to change for anyone. Be proud of what you are and flaunt it like a diva!"