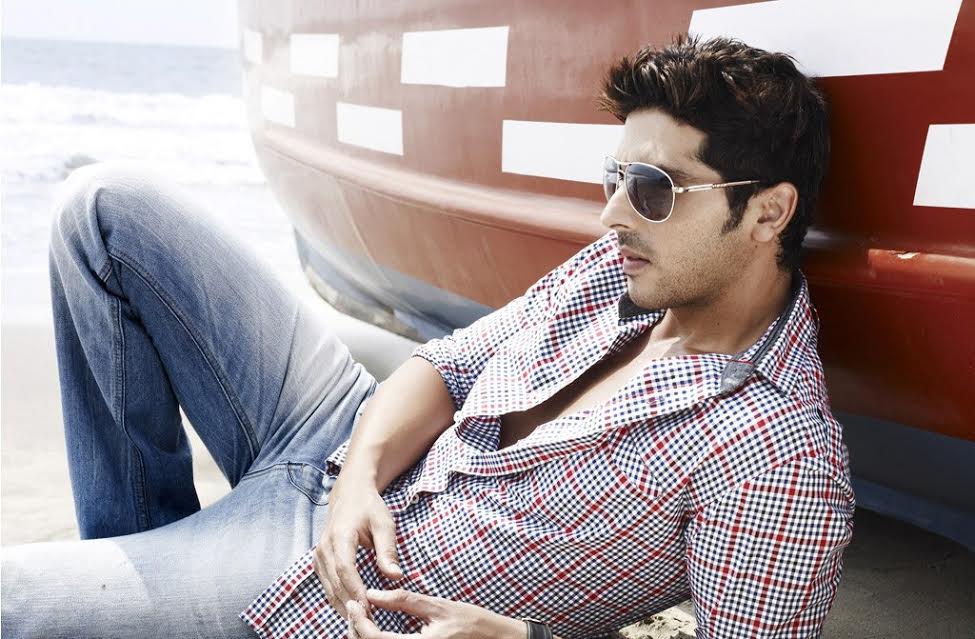 Munbai: Zayed Khan has taken his first leading role in 'Sharafat Gayi Tel Lene'. The actor is best known for his role as Shah Rukh Khan's brother in "Main Hoon Na' (2004), and is popular with female audiences. To do justice to his part of a common man with everyday struggles in New Delhi, Zayed actually went in disguise to popular, and busy Delhi locations and researched for his part.
In his upcoming film, the actor plays a regular Delhi guy, who finds himself embroiled in a situation involving the underworld. For about 20 days, Zayed stayed in New Delhi, and spent time going around the city observing everyday occurences.
He even got his friends to take him around. "My friends and Gurmeet Singh (director) took me everywhere — from Chandni Chowk to Saket. We went in search of the 'ideal common man' who was having his midday snack or a cup of tea. I was told to observe their mannerisms in detail, and I pretty much disguised myself to not attract attention," says Zayed.
 Zayed Khan has gone the extra mile for this slice of life film with Rannvijay Singh. 'Sharafat Gayi Tel Lene' will release across India on January 16, 2015.