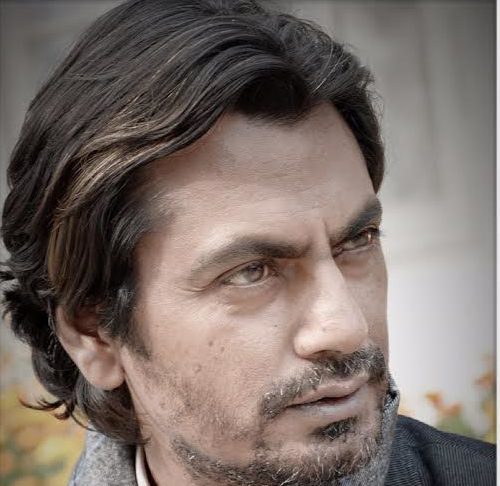 It was this month , 4 years ago, that the world lost its greatest critic Robert Ebert .
Nawazuddin Siddiqui reminisces about his fond memories with the hailed critic and historian ,who also established the Ebertfest Film Festival in Champaign Illinois.
For the 14th edition of the Ebertfest, Roger had selected ­ Iranian filmmaker Asghar Farhadi's drama A Separation, and Prashant Bhargava's debut film, Patang, in which Nawaz had acted and was floored by the star's performance.
In April 2012, Nawazuddin Siddiqui visited Champaign on Ebert's invitation and stayed with him and his wife, Chaz, for eight days.
Talking about his experience recounts Nawazuddin ,"That was my greatest international affair.I still smile when I think of all the wonderful memories I have with him.He loved Patang so much that he invited me to come and live with him for a few days. He said I was "a natural" and I still think it was the greatest compliment ever." Adding that , "I watched Citizen Kane with Roger saab and it felt like watching it for the first time. I had watched it years ago in drama school and wanted to become an actor. Roger saab and I decoded the film for four hours.He'd done a voice-over for the film, it was magical."