Actor-philanthropist Vivek Oberoi believes in giving back to the society. The large-hearted actor gifted Lalita, an acid attack survivor a new house recently.
A source says, "Vivek had met Lalita at a function in March where he got to know about her problems and the fact that she was homeless. The actor had promised her that he will gift her a house in his affordable housing project, Karrm."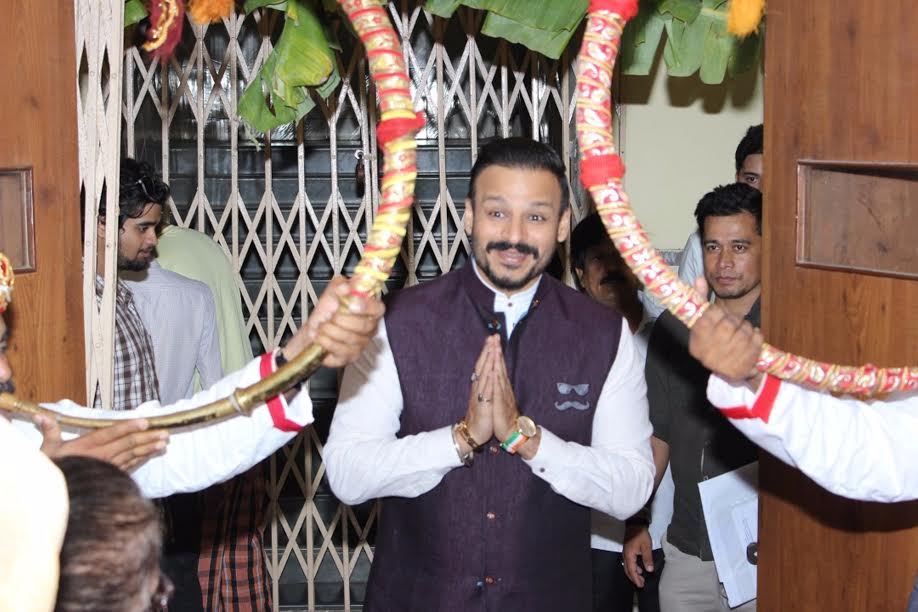 "Vivek who was shooting in Serbia since last month came back to India recently and being a man of his word, he not only attended Lalita's wedding but also gifted her, her new house key!" the source adds.
Vivek says, "Lalita is a true hero because she has proved to thousands of acid attack survivors and given them a new hope to live their life like a normal human being."
"I wish they stay happy together. Her husband (Rahul) loves her truly. He was telling me that their love story is filmy. It was a wrong number and then they became friends. Now they are starting a new life. Lalita is a strong girl. I met her when we had an awareness programme held by Sahas foundation," adds the actor.