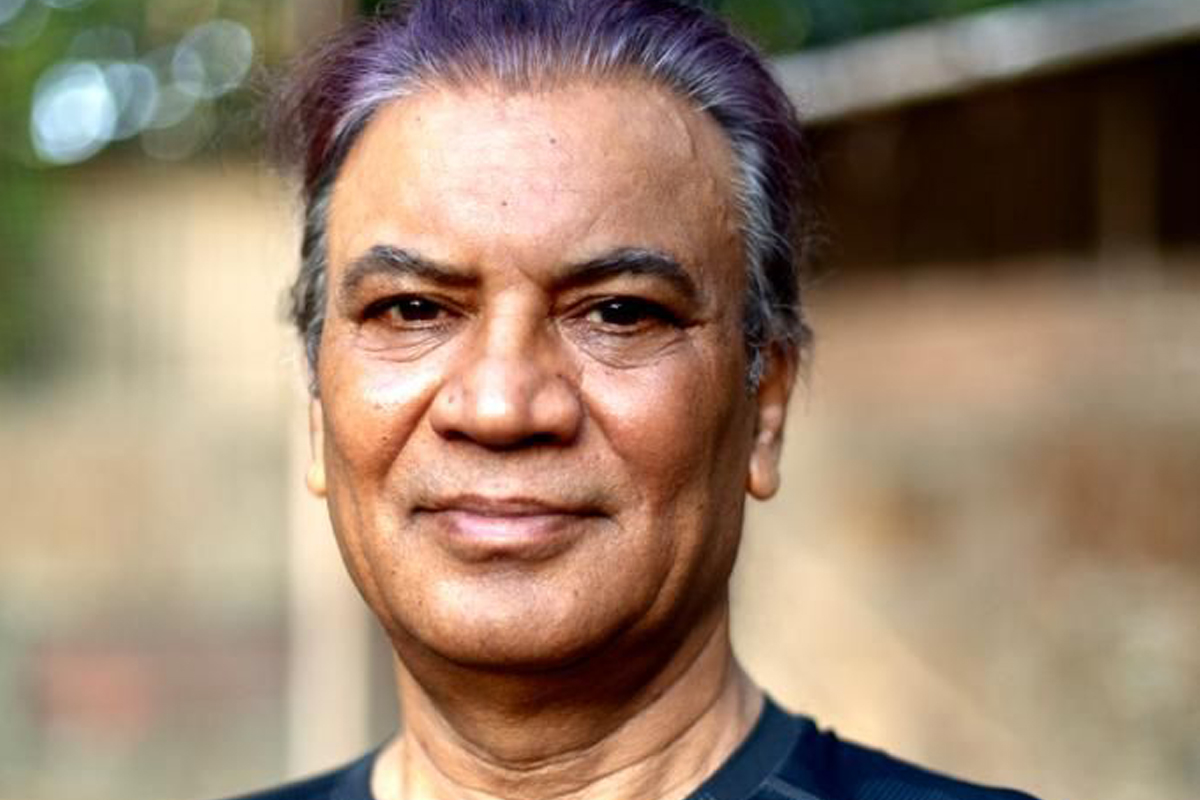 Vipin Sharma has broken stereotypes time and again with his varied performances across genres. From Taare Zameen Par to Paan Singh Tomar, and from Sirf Ek Bandaa Kaafi Hai to Tiku Weds Sheru Vipin Sharma has repeatedly proved his mettle as an actor in the Indian Film Industry. Sharma captures the screen with his vivid presence and makes every character memorable. His next, Dear Jassi, directed by Tarsem Singh is all set to premiere at Platform, which is Toronto International Film Festival's competitive programme "that champions bold directorial visions", according to a release from the festival organisers on Wednesday.
Speaking about Dear Jassi being screened at TIFF, Vipin Sharma says, "I do try and learn something new each time I shoot. But then I never realised working with Tarsem Singh on Dear Jassi would be a game changer as an actor and a filmmaker! His approach is unique. He, like a magician, creates moments one by one and by the end of a scene you are mesmerised! Like a musician he hears the dialogues and orchestrates them! Choreographs moments with the camera almost sweeping like a brush on a canvas. And these are not just superlatives about his style, you will really see some very raw emotions come to the surface! Hard hitting yet gentle. Pure hearts beating for love with longing make Dear Jassi a unique film to be a part of. The experience of working on it will stay with me forever! Having our film selected for The Toronto International Film Festival's Platform Program is an honour. I am thrilled that Dear Jassi will now reach an international audience and have a wider reach than ever. "
Dear Jassi, being Tarsem Singh's return to feature films after eight years, is a shocking true-life tale of a young couple desperate to be together. The film will premiere at TIFF this September.