Indian cinema has some cherished gems and one such a powerhouse of talent is Irrfan Khan. No list, no mention of best actors in the country today goes without his mention and rightly so. Irrfan has achieved an array of acclaim through his career span, making him one of the rare actors who has not only been celebrated in the home turf but also has etched a place for himself in global cinema scenario. As one of the most celebrated actors from India celebrates his birthday here's a look at some of his most underrated performances through the years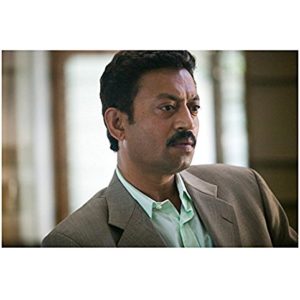 A Mighty Heart – Essaying the role of Zeeshan Kazmi, the Karachi police chief who comes to inspect the case of the real life story of American journalist Daniel Pearl's abduction in Pakistan and his subsequent search operation efforts, Irrfan's beautiful portrayal of a man on job at the same time a person who's heart goes out to Pearl's wife was absolutely impeccable.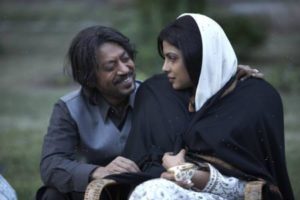 7 Khoon Maaf – Playing the creative soul of a poet married to Priyanka Chopra by the on screen name of Wasiullah Khan, Irrfan's portrayal of a man with clear split personalities of a poet by the day and sadistic machoist by the night was something only an actor of his caliber could pull off.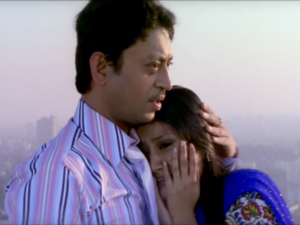 Life In A Metro – Playing the role of Monty, a straightforward man Konkana's on screen character Shruti meets through a matrimonial website was one of the first subtle comical performances of Irrfan, that truly represented his versatility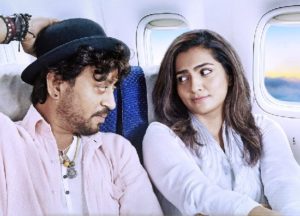 Qarib Qarib Singlle – Playing the full of life character of Yogi aka Yogendra Kumar Devendra Nath Prajapati, Irrfan's hilarious role of an unapologetic man looking to find love against all odds and circumstances is what made this role an absolutely endearing one.