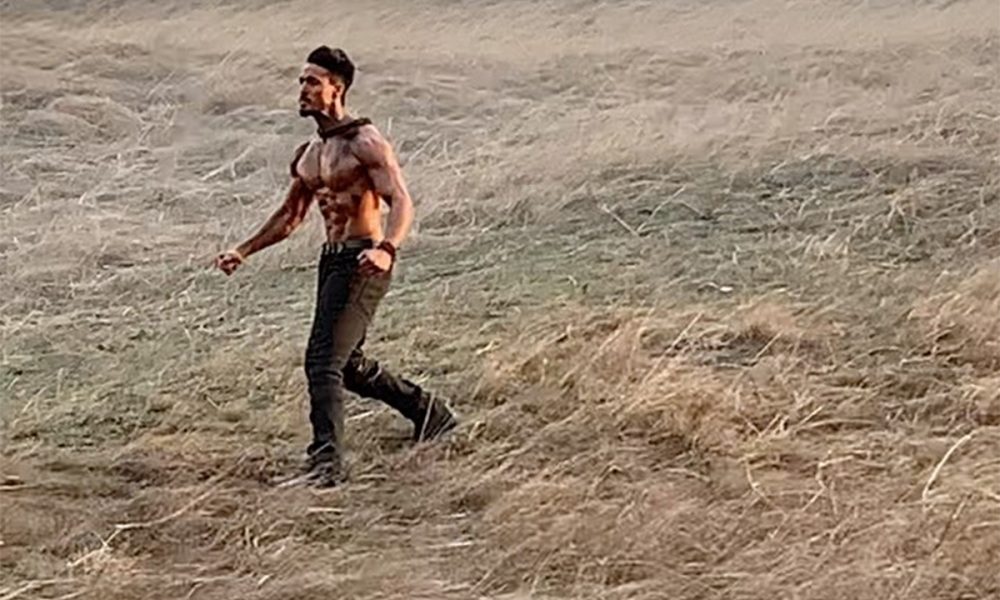 Source: Instagram (File Photo)
One of the most noted action heroes from Bollywood, Tiger Shroff has just proved that no one is perfect. Through his new Instagram post, he uploaded a bunch of clips that showed him 'failing' at giving the perfect hero shots as he filmed for his epic hero sequences.
As he shared the videos on his account, Tiger revealed, "A couple of hero shot 'fails' ?in 1 i couldnt stand firmly in one place with a heroic pose as i look on at the choppers cause of the intense storm fans…and two couldnt even rip my shirt off cos it was so cold (-7) ?either that or im just a weakling making excuses?"
See the videos shared by Tiger Shroff here:
View this post on Instagram
The clips made people understand all the hard work actors and the production unit has to put in to get the perfect shot while filming and they greatly appreciated it. Tiger has two exciting projects his way like 'Heropanti 2' with Tara Sutaria and 'Ganapath'.