Eleven years ago, an engineering student then, Sushant Singh Rajput ,dropped out of college in Delhi and it was only recently that the young actor traveled to the capital to visit a school, as an ambassador of Behtar India.
The talented actor interacted with over a thousand school students at the conclave held by the campaign.
Sushant danced to his hit songs Main Tera Boyfriend and Ik Vaari Aa with groups of school kids, who took to the stage with him. Towards the end of the conclave, Sushant posed with his young fans and clicked selfies with them.
The young star also bumped into his school maths' teacher, who was overwhelmed when he recognized her in the crowd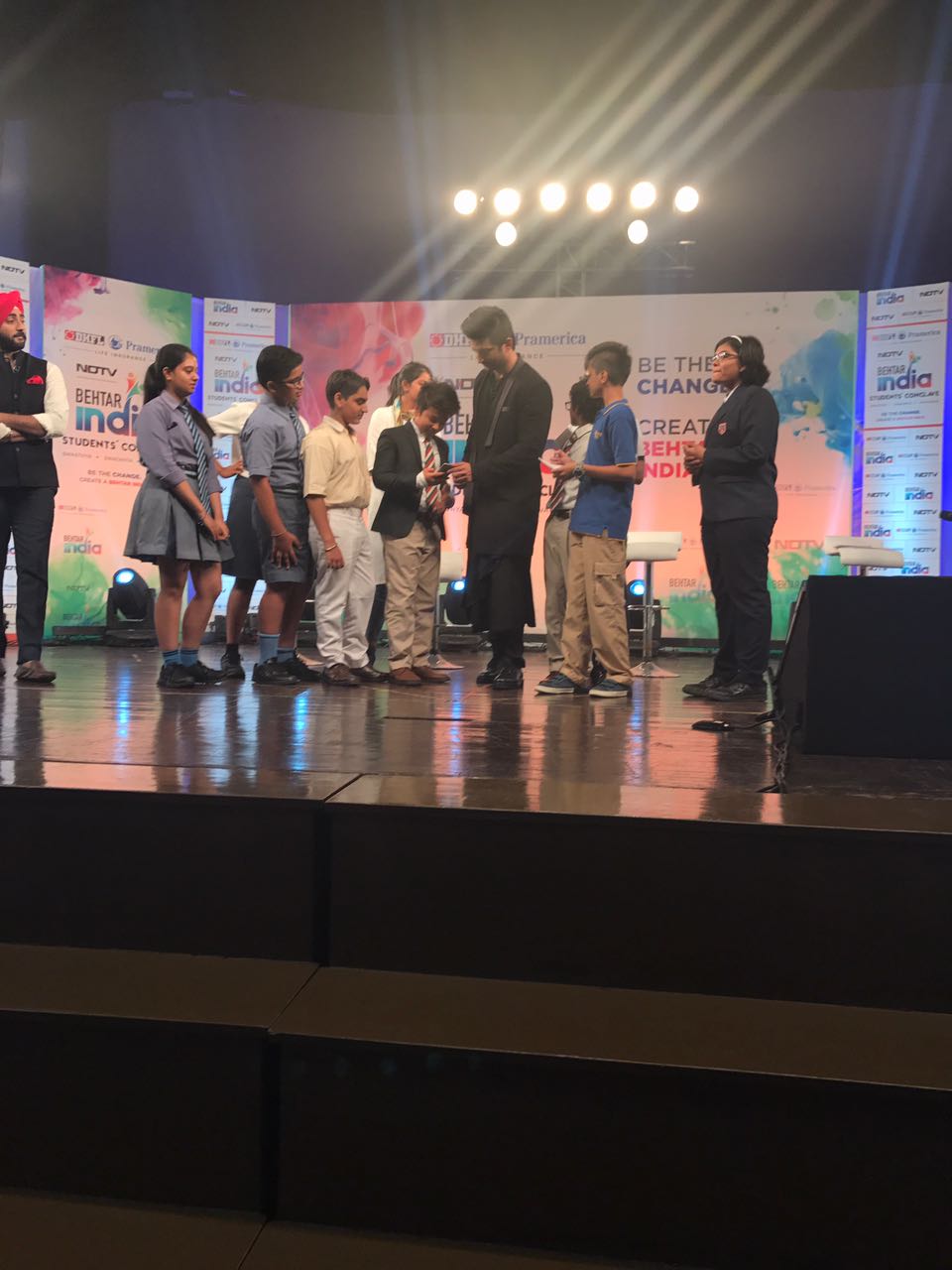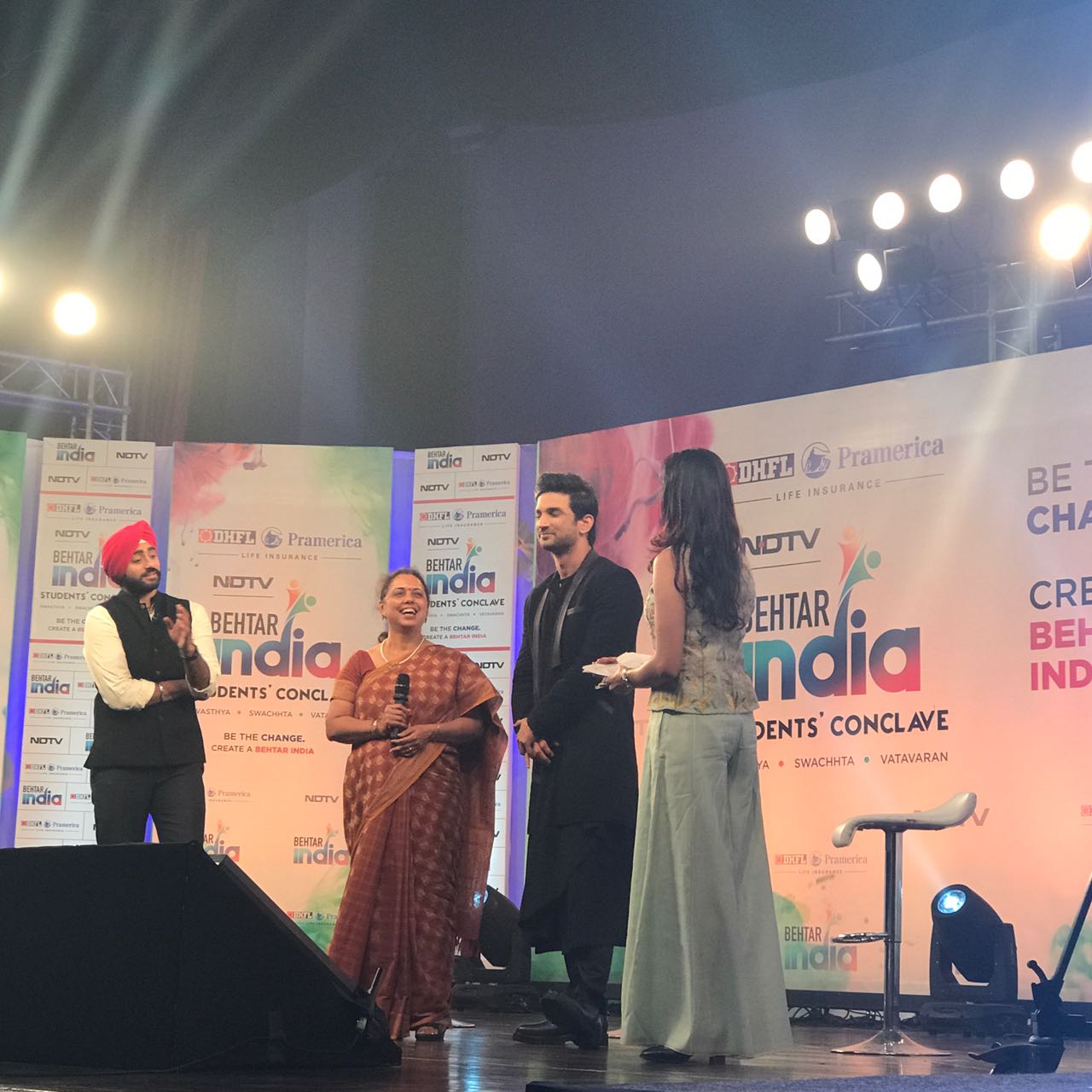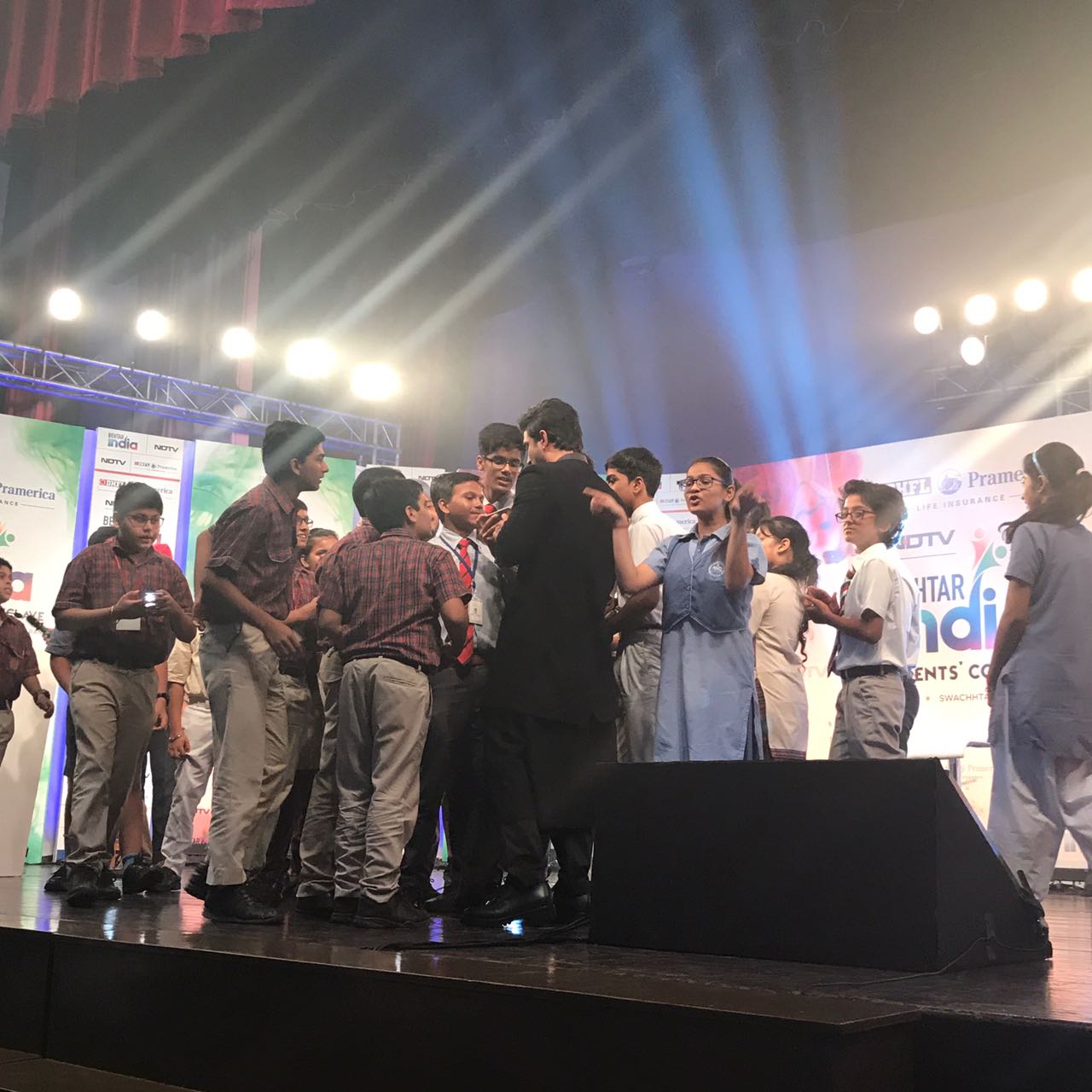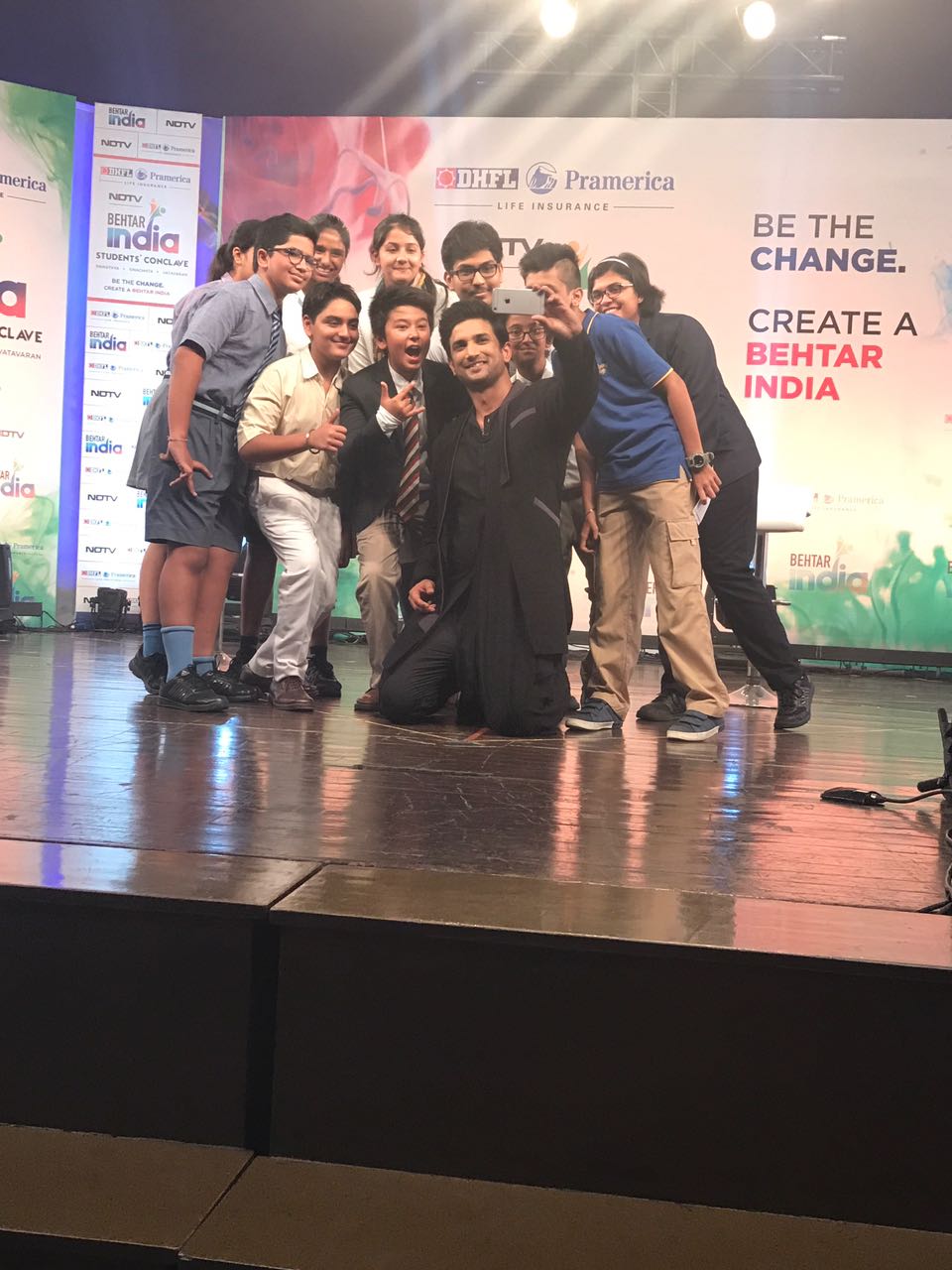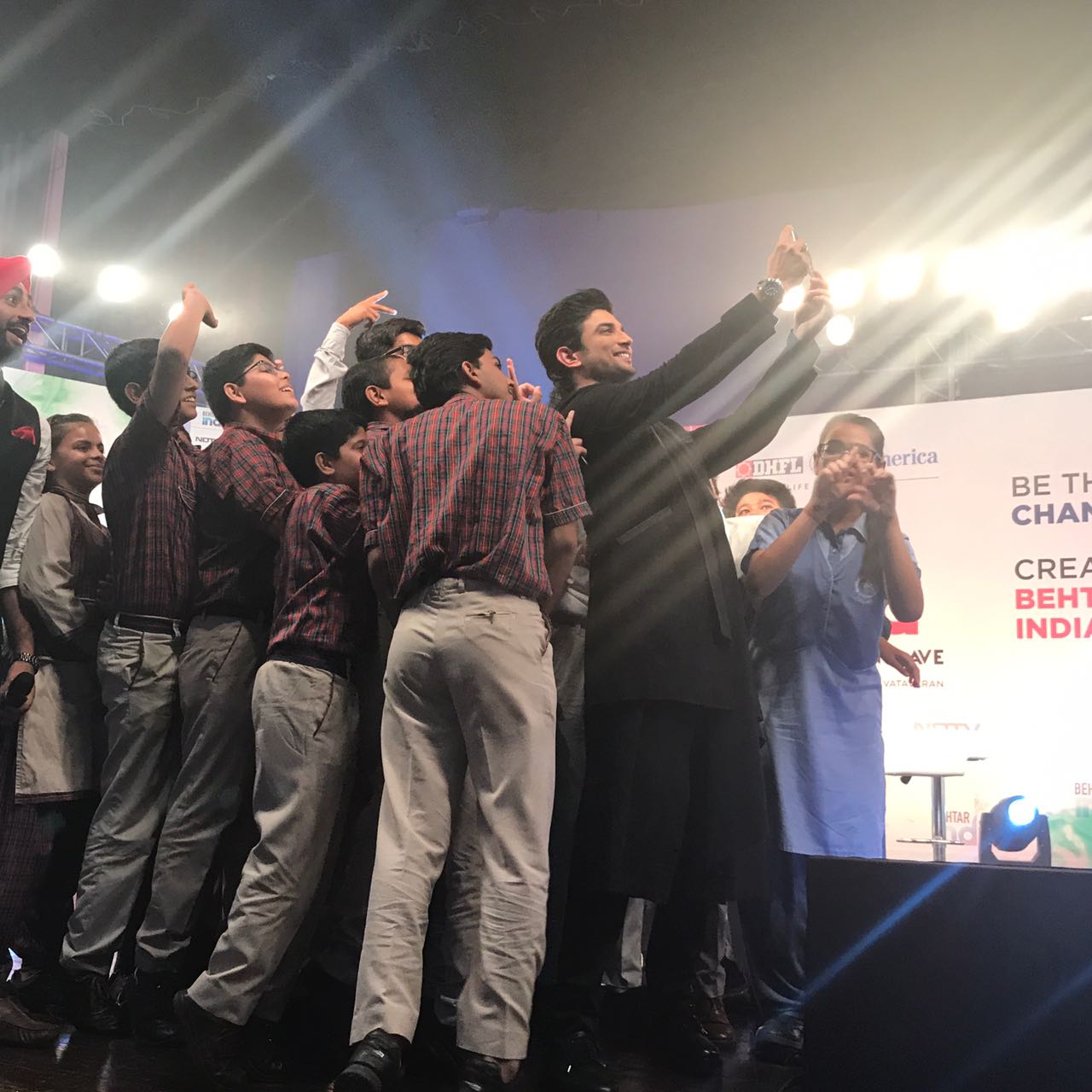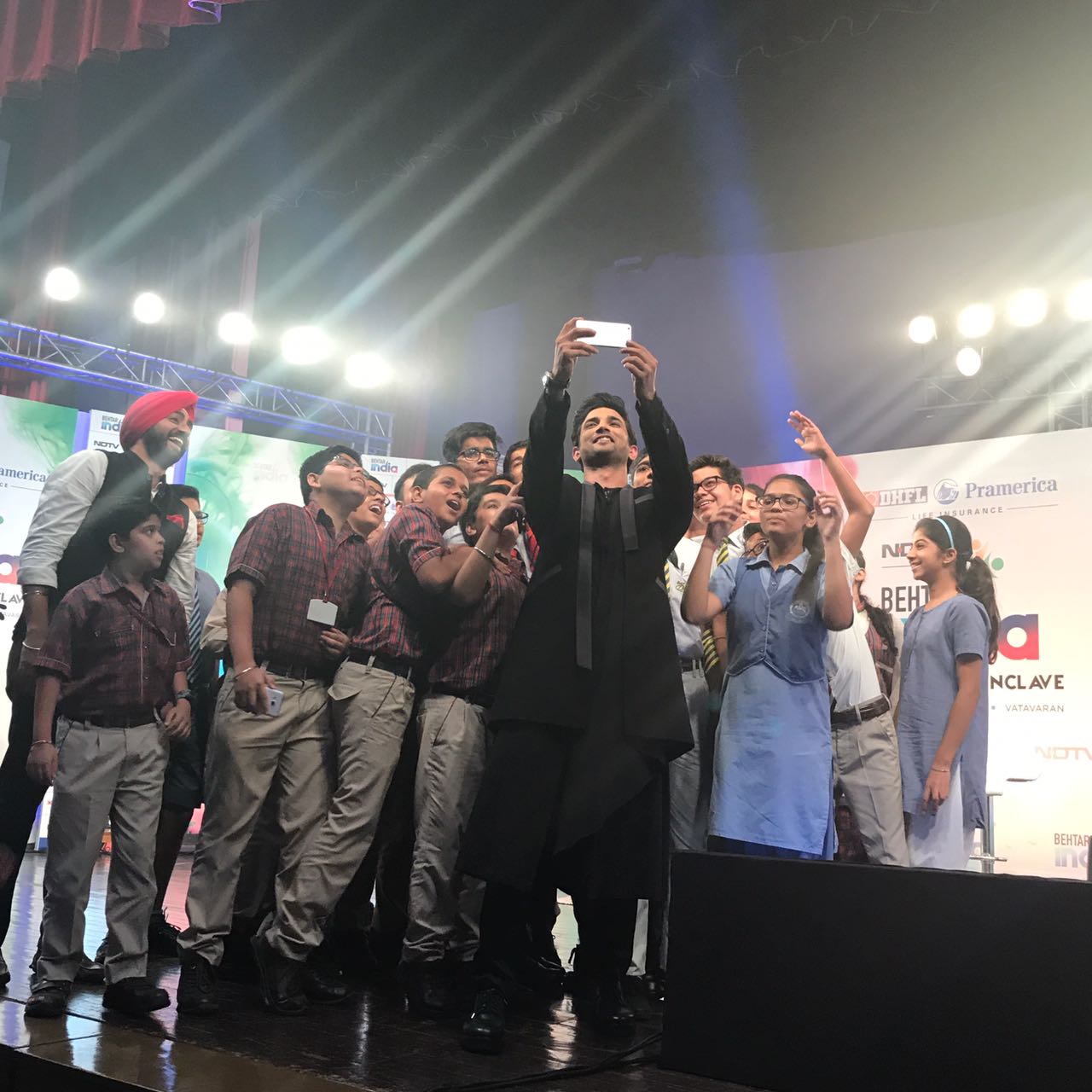 Make the headline Sushant Singh Rajput meets his little fans in delhi