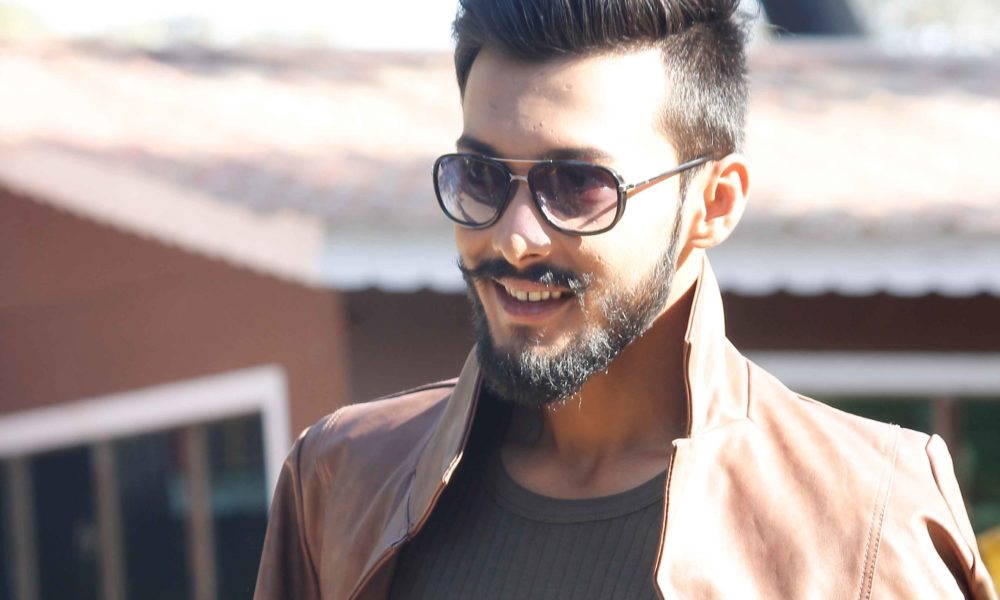 Every year Gujarati cinema produces some new talents to the film industry, some make a successful debut and some tastes success after some struggles. There are few actors who made a successful debut in the industry. Not only did they got appreciation for their work but also got good numbers at the box office. One of the most loved person coming out from Gujarat, Suraj Kumar is all set to debut as an actor with upcoming Gujarati film 'Hu Tara Ishq Ma'. The film was announced in Ahmedabad. 'Hu Tara Ishq Ma' is a romantic love story and musical film and will be directed by Raj Boricha and produced by Blue Diamond Production House Suraj is playing lead role in the movie.
While speaking about her debut in Gujarati cinema, Suraj Kumar said, "It is my first Gujarati film and I am really proud of it as it's my mother tongue too, technically I have a different kind of attachment to it. I'm really excited about this and looking forward to start the shooting of film".
Charming looking Suraj Kumar is living in Gujrat. He has completed engineering degree from Pune. Dashing actor Suraj is having hobbies of dancing, acting, mimicry and gymnasium.