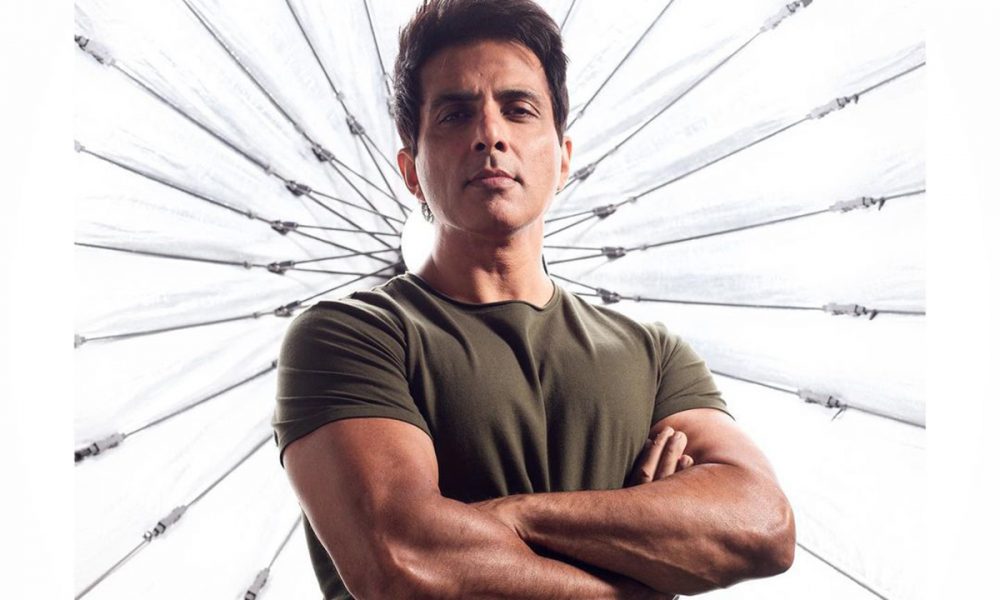 Source: Instagram
Popular Bollywood actor Sonu Sood hit the number one spot in the list of '50 Asian Celebrity in the World'. The list was released by a UK based weekly newspaper known as the 'Eastern Eye'. The list highlights all the celebrity for the positive impact they've had on society. This year the actor also earned the title of 'people's messiah' from the public due to his commendable efforts of helping the needy all over the nation during the time of the pandemic.
The actor began his humanitarian work by arranging transport busses for many migrant workers who got stranded during the lockdown with no mote to reach their respective hometowns. In order to help accommodate frontline workers doing their jobs tirelessly, he also opened his Juhu hotel to them.
Soon he also began providing gadgets like phone and tablets to the underprivileged children who were having trouble with online education. Apart from this, he also helped many Indian students who had gone abroad for their studies to come home by arranging flights for them.
On his Twitter handle, the actor also re-tweeted a post that listed out all the top 10 Asian celebrities. It also had noted stars like Prabhas, Priyanka Chopra, Armaan Malik and Surbhi Chandna.
See it here:
Top 10 of 50 Asian Celebrities In The World list for 2020
1. #SonuSood
2. #LillySingh
3. #CharliXCX
4. #DevPatel
5. #ArmaanMalik
6. #PriyankaChopra
7. #Prabhas
8. #MindyKaling
9. #SurbhiChandna
10. #KumailNanjiani
NEWS LINK: https://t.co/b6gxmgN43P#AsjadNazirTop50AsianStars2020 pic.twitter.com/xsa2gN2Ztf

— Asjad Nazir (@asjadnazir) December 9, 2020