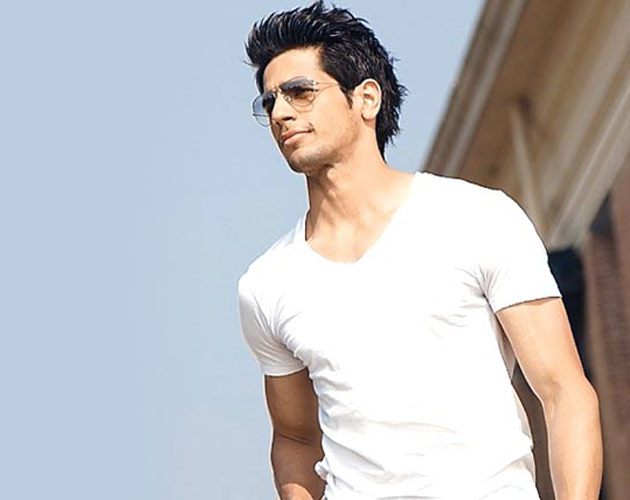 Mumbai: Bollywood actor Sidharth Malhotra, who always came under media discussion in relation to his hit maker movies while, this time actor locked the attention when his phone outgoing call got barred. Yes, Actor, who is very busy with his professional activities had forgot to pay his phone monthly bill for the month of October and suddenly his outgoing calls were barred for a day.
If sources are to be believed, "Since he hails from Delhi, and lives alone in Mumbai, Sidharth looks into the ­payment of phone bills and other ­utilities himself. He doesn't have an assistant to run his errands, and finds it convenient to take time out at night — usually post pack-up — to finish these chores."
It was an embarrassing moment for the actor as he was unable to make any call for the whole day. Well, it happens because of hard busy schedule.