Shreyas Talpade has decided to take the time out of his busy schedule and ring in the celebrations of his 14th wedding anniversary with his wife Deepti on December 31st, 2018.
According to sources, it is heard that Shreyas plans to give 14 gifts to his dear wife marking his 14th anniversary. Shreyas and Deepti who tied the knot on December 31st, 2004 met at a college event where Shreyas had visited the college as a celebrity guest for the first time. Having done a couple of Marathi television shows back then, Shreyas had just gained popularity as an actor. Interestingly, his wife Deepti was a student in the same college that Shreyas visited. As destiny had it, the two met and sparks flew with their friendship later blossoming into marriage.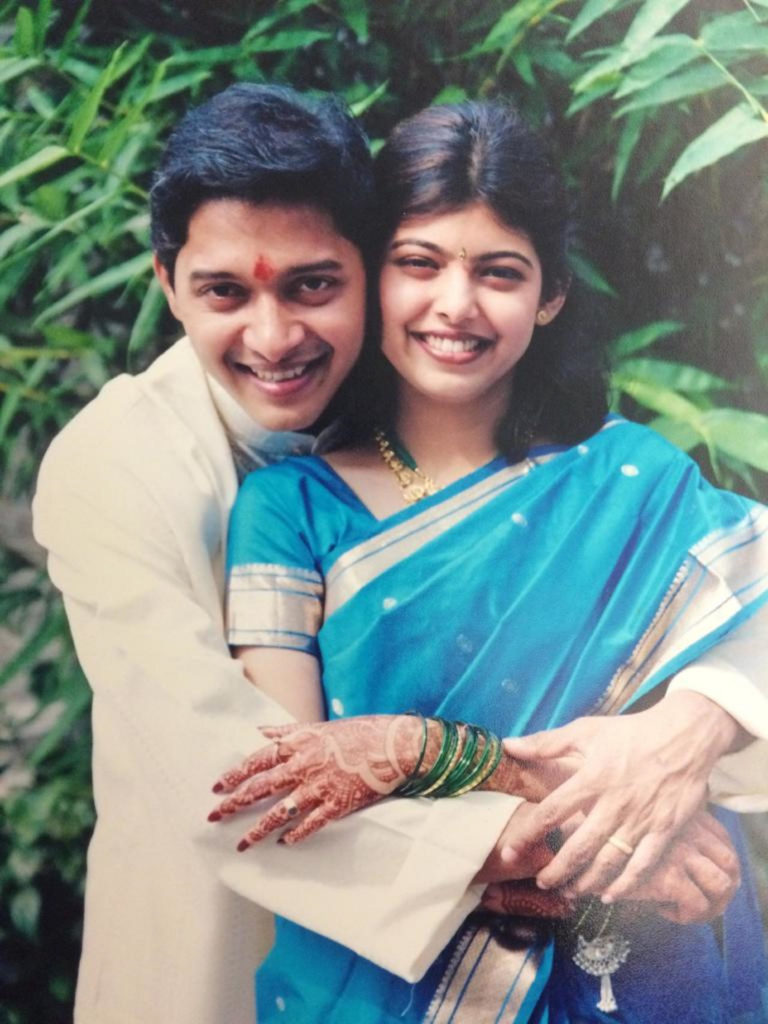 Post their marriage, Shreyas flew to Hyderabad the next morning for the shoot of his debut film 'Iqbal' with wife Deepti joining him later. The couple has recently been blessed with a baby girl named Aadya.
Shreyas who was last seen in the 2017 comedy film 'Golmaal Again' will soon be seen in director Ashwini Chaudhary's 'Setters' and a slice-of-life light-hearted family entertainer titled 'Teen Do Paanch' next year.
Thank You.