Kartik Aaryan, who's riding high on the success of his last release, Pyaar Ka Punchnama 2, was pleasantly surprised when a visitor landed up at his Mumbai residence recently.
The surprise visitor was none other than an ardent Gwalior-based fan who travelled all the way to Mumbai to meet Kartik. Interestingly, Kartik also hails from Gwalior.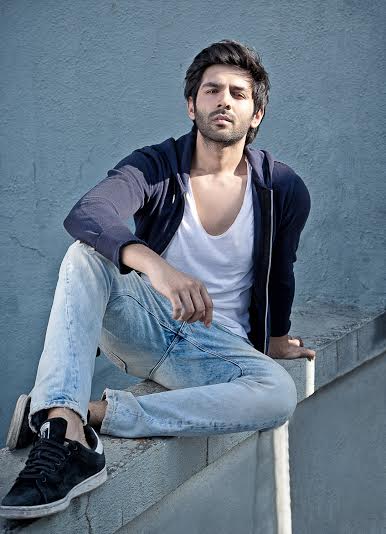 It's learnt that Kartik's female fan flew to Mumbai hoping to meet her favourite actor. She somehow managed to track the actor's residence through his Instagram updates and social networking sites.
A source says, "The fan requested the security guard to let her meet Kartik. When the guard spoke to Kartik, seeking his permission, he invited her fan at his house. The actor was quite taken aback when the fan started crying informing him that it was her long cherished dream to meet him. Kartik also explained her that leaving her home without informing her parents is not the right thing to do."
"Kartik made his fan felt comfortable and chatted with her and the actor had lunch with her . Not just that, he also fulfilled her wish and clicked selfies with her. The fan referred Kartik as his 'dream boy' informing him that she saw Pyaar Ka Punchnama series several times," adds the source.
Kartik informs, "I was overwhelmed to meet and interact with the female fan but was equally shocked to know that she came all the way from Gwalior to meet me. I was quite surprised since she knew lot about my personal and professional life."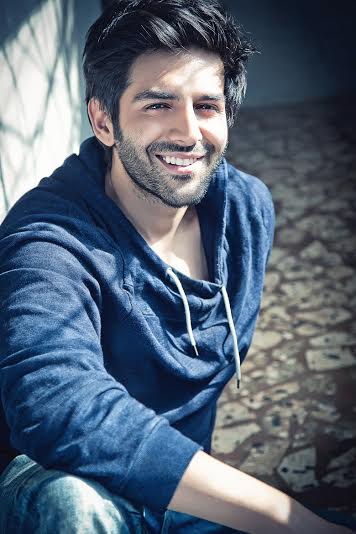 Pyaar Ka Punchnama 2 released last year in approximately 1400 screens across India and had received a huge response from the youth.