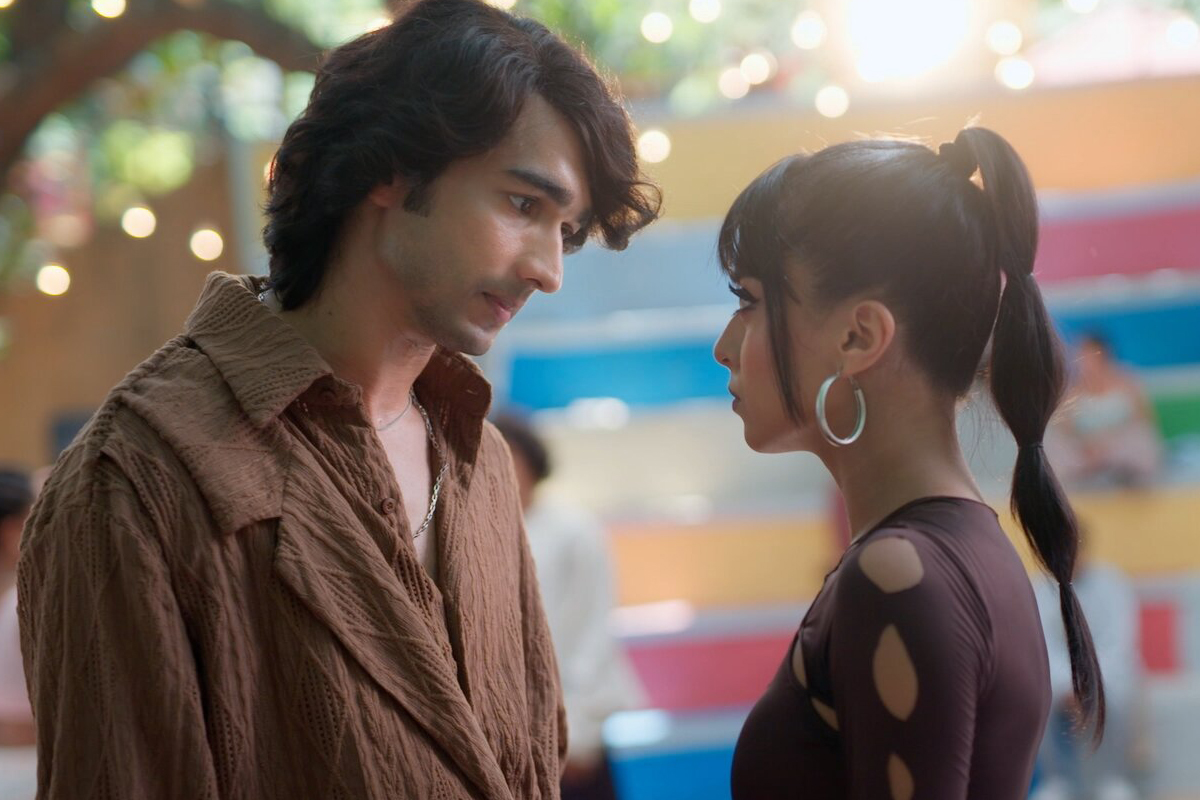 Photo: Screengrab
Amazon miniTV, Amazon's free video streaming service, recently released its much-anticipated teen-drama series, Campus Beats. The series is being lauded for its unbridled emotions, thought-provoking narrative, and talented cast. Following the journey of two dance groups OGs and BGs, the series depicts the life of college students with a backdrop of a dance academy. Starring Shruti Sinha, Sahaj Singh Chahal, Harsh Dingwanii, Tanya Bhushan, Dhanshree Yadav, Teriya Magar, Adnan Khan, and Rohan Pal in pivotal roles, along with Shantanu Maheshwari, and Tanvi Gadkari.
Commenting on how they made her character speak raw emotions with a powerful stand, Tanvi Gadkari stated, "In all honesty, I gave it my all to this character, she was a tough one to crack. We prepared for a month, we had our acting workshop and dance rehearsals. I didn't get any reference for my character as my creator-producer Palki Ma'am wanted the character to be authentic. The preparation for this was more about finding myself and adding my personality to the role. So, the emotional scenes that I have with my mother or with my boyfriend are something that I felt deeply and performed. I hope the audience sees me through this character."
Adding to this, Shantanu Maheshwari decoded the unique essence of Campus Beats and how it is a must-watch for everyone. "Off-late there are very few teen-drama series, and I think that's what gives Campus Beats an edge. The show conceptualised by Palki Malhotra, covers so many aspects of modern society. Today, we talk about mental health, bullying etc. and all these topics have been dealt with in the series which amplifies the narrative for a larger plot. There is dance, fun, friendship, jealousy, and romance, and I think this kind of light-hearted and relatable show is the need of the hour. I think this is the reason why people are appreciating it and demanding a second season. This show has a real energy that sets it apart and will help people connect with it," he said. h
Experience an array of emotions across love, romance, relationships, and passion with 'Campus Beats' streaming live on Amazon miniTV, for free within the Amazon shopping app, on Fire TV, and on Playstore.