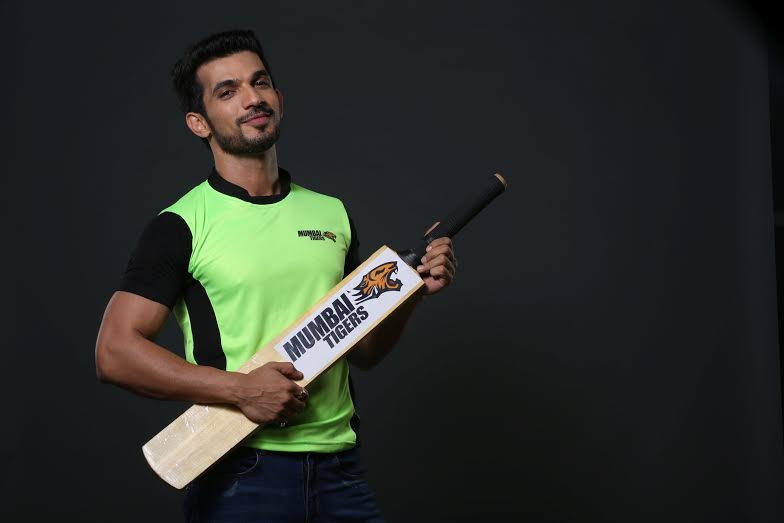 Mumbai: ​Team Mumbai Tigers ​of Box Cricket League ​is​ prepping up in full swing for the upcoming league. Last heard on the launch of league, the Mumbai team is Co owned by ​Actor ​Arjun Bijlani​. He was also introduced as the captain of the team ​at that time.
Arjun believed that ​since the performance of the team in last season was not up-to mark, new players ​had to be ​b​r​ought in and some old ones, ​t​he team had to let go​. Also Pune team was one of the finalists last season and hence ​bringing their players on board seemed quite natural. Arjun was keen to have Shaleen Malhotra in the Mumbai Team as well. Shaleen was the captain of Pune team​​​ last season​, so he wanted to maintain the same stature in team Mumbai Tigers​ as well.
​Arjun,​ who is leaving no stone un-turned for the benefit of the team, gave no second thoughts before ​stepping down from​ his captaincy​ for Shaleen​.​ ​M​any other players like Behzaad Khan, Sahil Anand , Rishika Mihani have also been brought in team Mumbai from the Pune team.
​Kudos to Arjun, for Team spirit!!