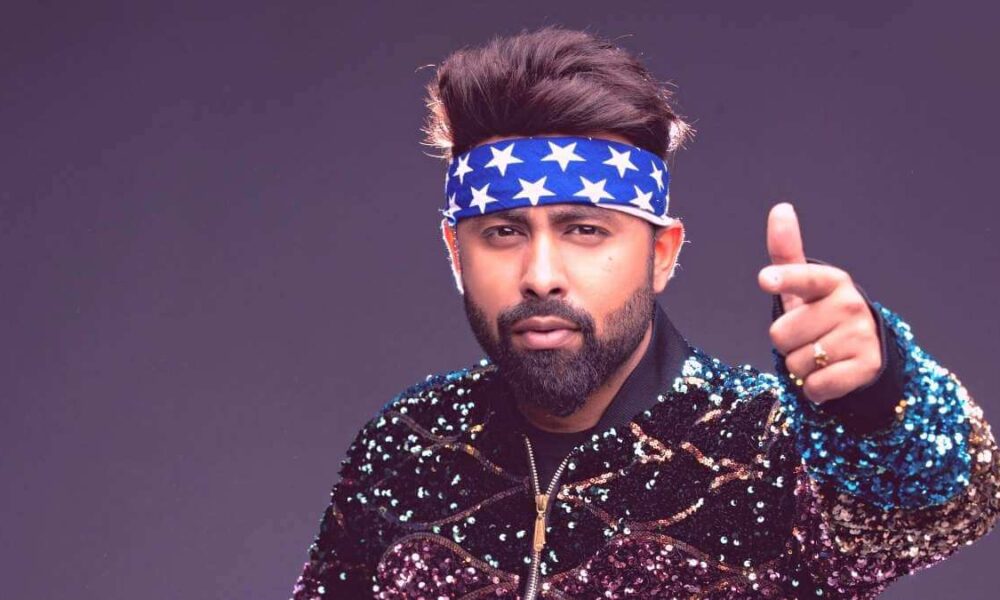 After a news report that debutant actor Samarpan Singh's bearded look resembled that of Shahid Kapoor's look as Dr Kabir in the superhit movie Kabir Singh, a section of the media has chosen to carry a rejoinder.
Disagreeing that Samarpan's look resembles Kabir, the popular website India Shorts has stated that the actor's rugged bearded suited-booted look, gait, style and attitude is closer to the look of the character of Rocky played by Yash in the more recent megahit KGF movies.
"He may be a Singh, and he may have a similar beard, and he may also be a doctor in real life. But nah, we'd say, he's seems like stunning Rocky than crazy Kabir," wrote the site.
"Yash aced it in KGF, and Samarpan is more like Yash's character Rocky than the Dr Kabir of Kabir Singh. But yes, one thing we agree on and that is — the guy makes a good choice for Bollywood roles," the site concluded.
For the record, the stylish Samarpan Singh made a rocking debut with the web series LuvDown on Disney+ Hotstar. The series has been watched with appreciation and anxiety by viewers during its initial run and has got a fresh lease on YouTube. Laced with sarcastic humour, LuvDown is a rom-com revolving around the story of a couple stuck together in a flat during the pandemic.