In the past seeing Salman Khan Shooting in Manali made the locals super-excited, when the actor was shooting for Tubelight. Many would gather around the set to get a glimpse of their favourite star.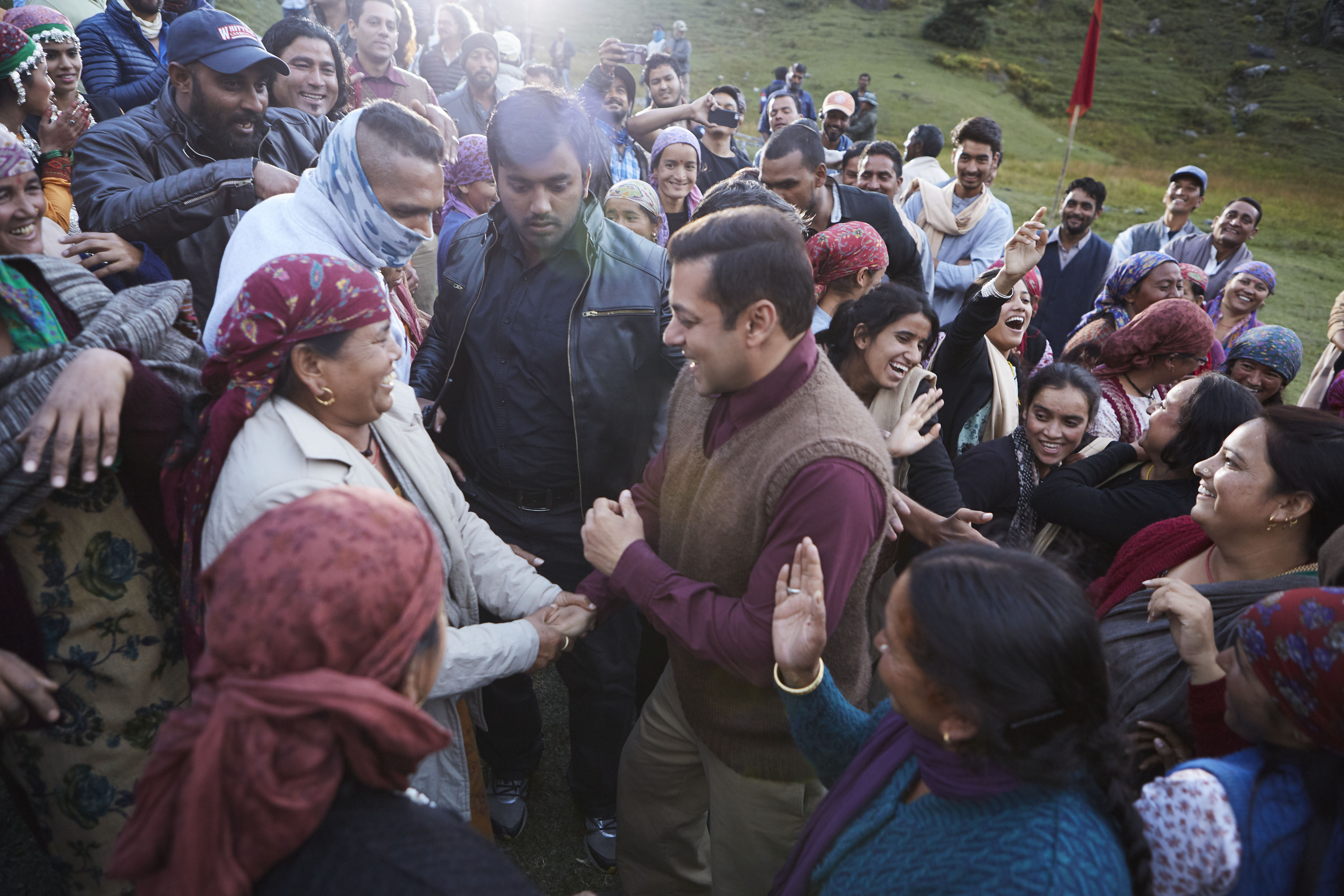 Their excitement increased while watching him shoot Naach Meri Jaan.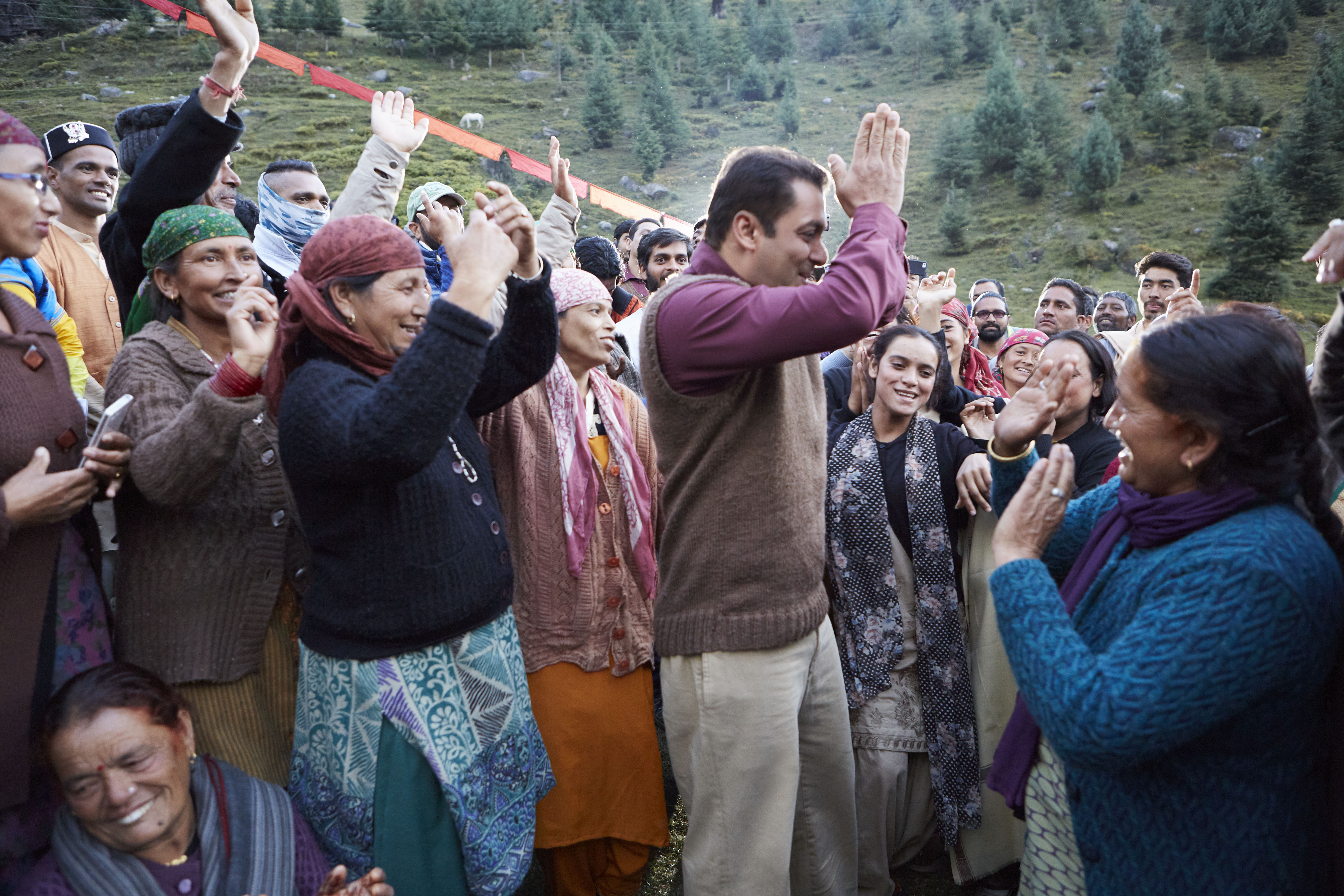 Some locals heard the song and were hooked to its signature beat and style. They even learnt the steps watching the dancers. Seeing this, Salman met the locals and much to their delight, did an impromptu dance with them!