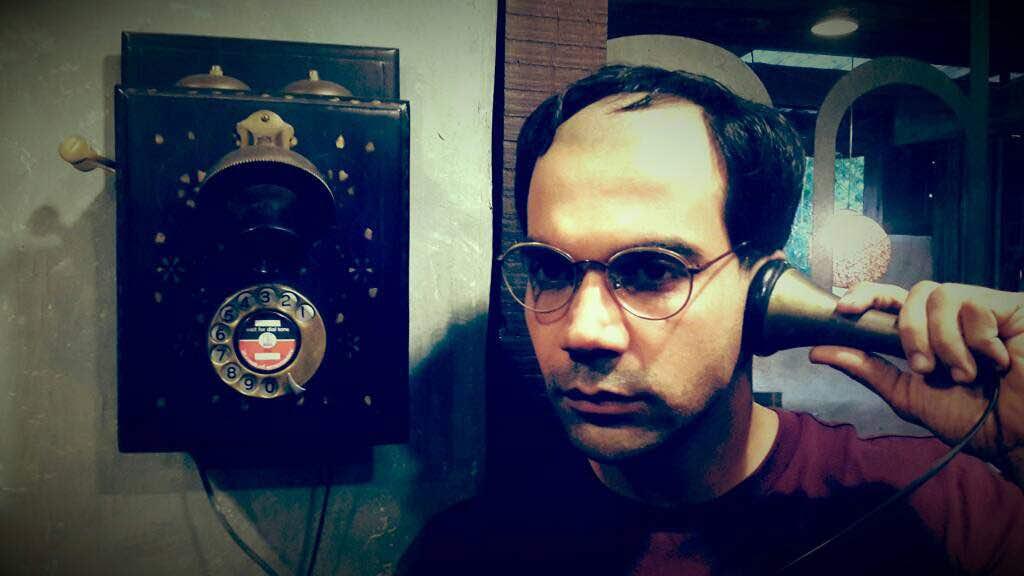 Trust Rajkummar Rao to do something different every time you see him on the big screen! The versatile actor is known to bring authenticity to his roles making it appear interesting and real.
For his upcoming web series, the actor has decided to go half bald to resemble his role of a late freedom fighter without thinking twice. He was given the option of prosthetic make up but he has not done that, instead he decided to go half bald.
A source says, "When Rajkummar heard the script and his role, he thought of going half bald for the same as he felt that would be a value addition to the digital show. He takes his roles very seriously and wouldn't mind walking the extra mile to make it more relatable and interesting."
Not many or probably any actor in Indian cinema had done this before.