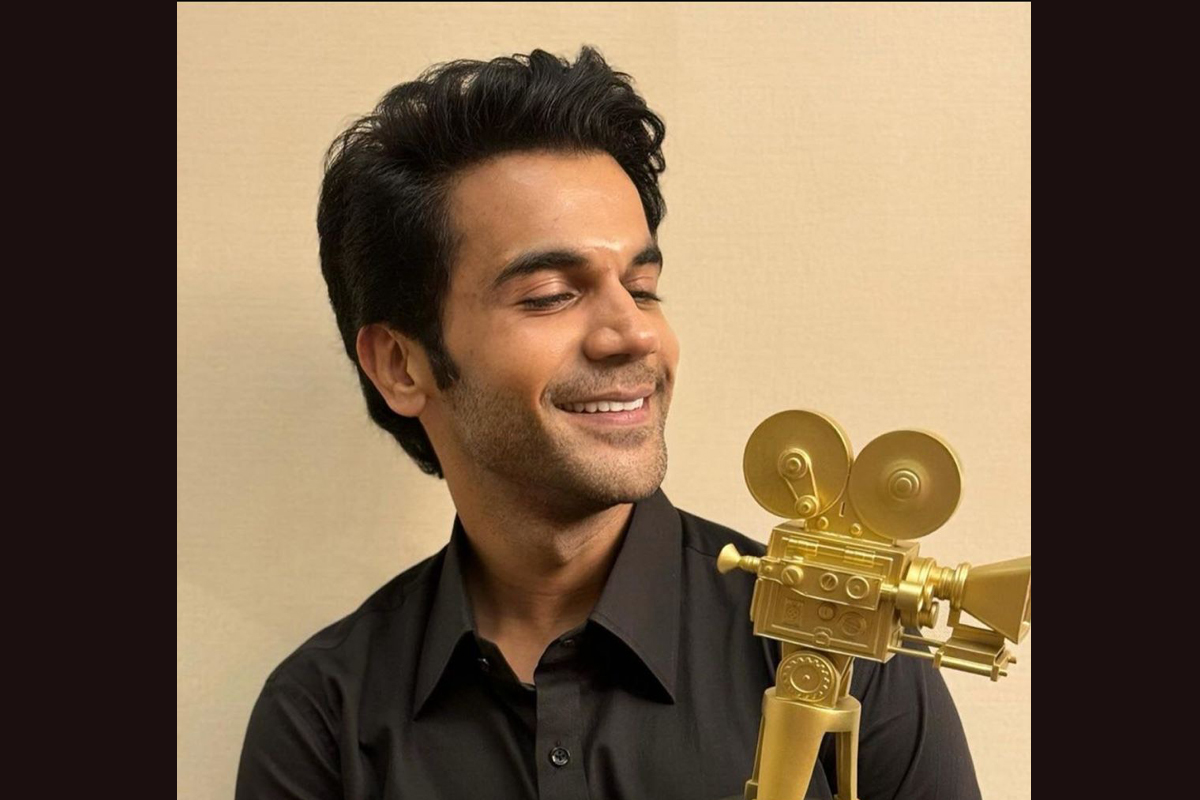 Rajkummar Rao, recognized as a versatile and powerhouse actor in Bollywood, has been honored with the Popular Choice Award for his role in "Guns and Roses."
His outstanding work in this web series not only won the hearts of the audience but also earned him the prestigious Popular Choice Award.
This web series, which has become a massive hit on OTT platforms, showcases Rajkummar Rao's remarkable acting prowess.
His portrayal of Pana Tipu in this series has resonated with viewers, and he is all set to appear in exciting upcoming projects like "Stree 2" and "SRAI," following his impactful performances in his earlier works.