Prabhas' fans across the country were abuzz with excitement over the TV premiere of Baahubali 2: The Conclusion. Baahubali 2 was one of the most awaited TV premieres of this year.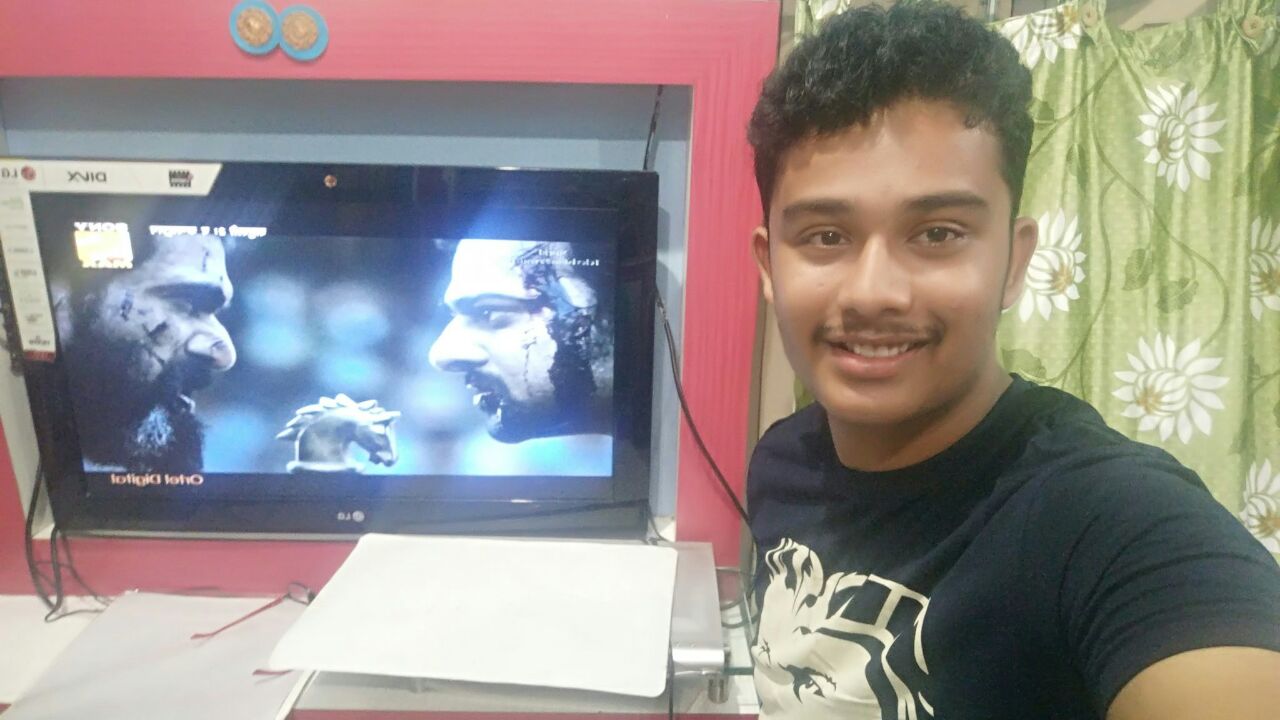 For Prabhas' fans this was no less than an event. Fans all over the country tuned in to watch their darling on screen.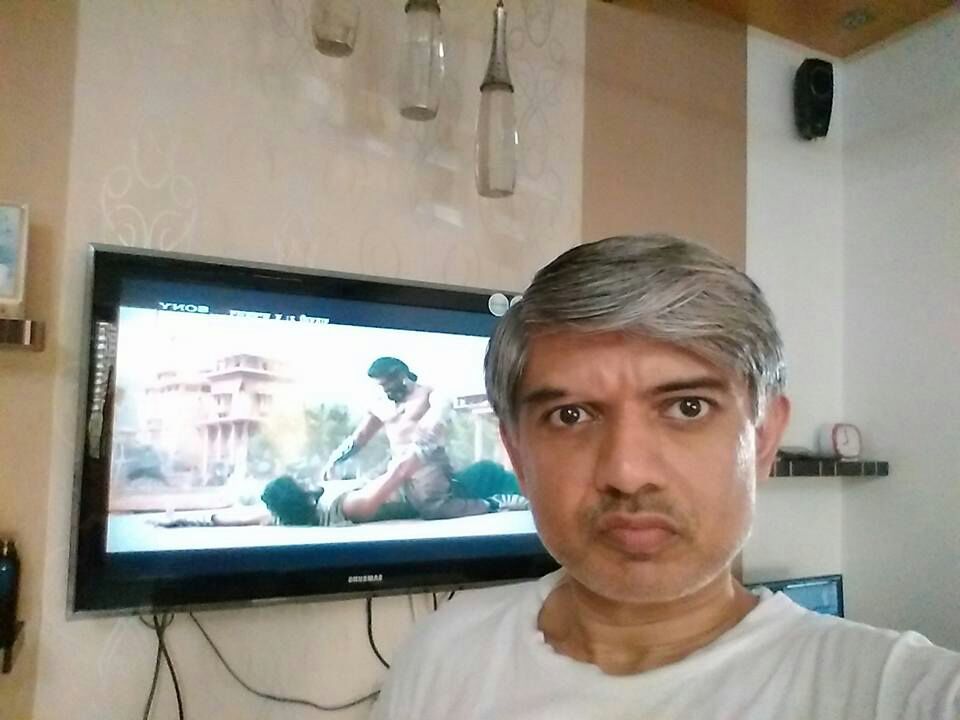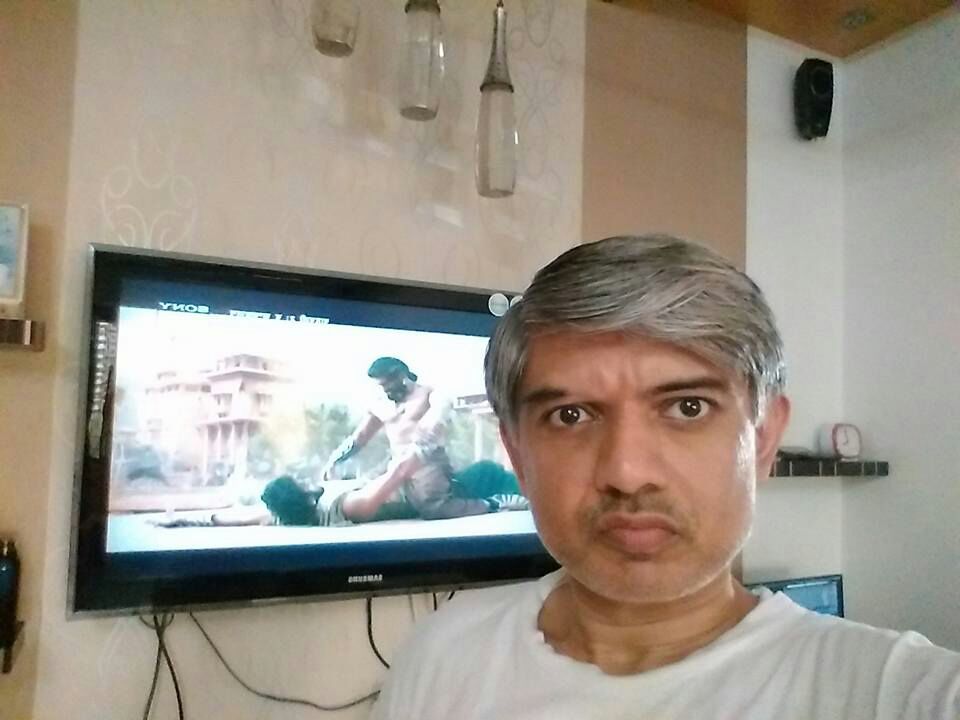 Fans of Prabhas in huge numbers took it up to social media platforms to share their excitement of the premiere by uploading selfies with Prabhas who was on screen.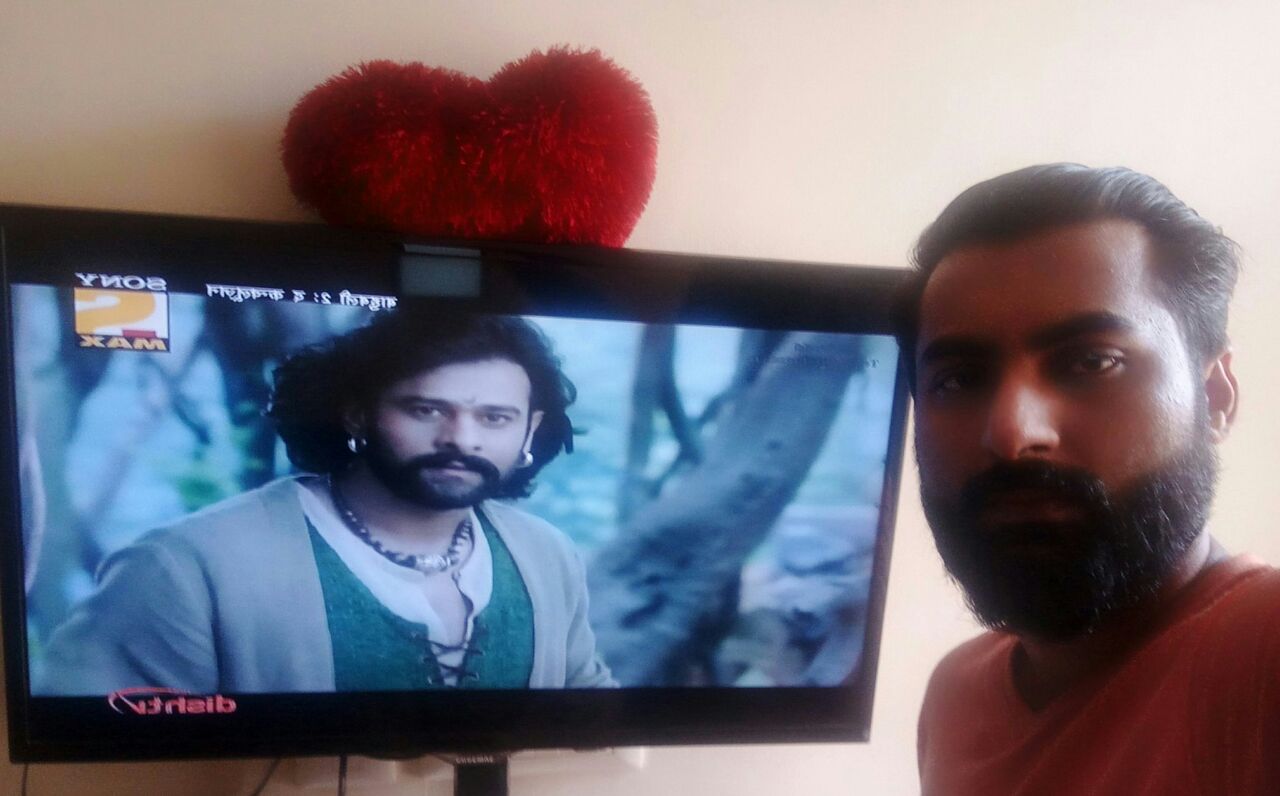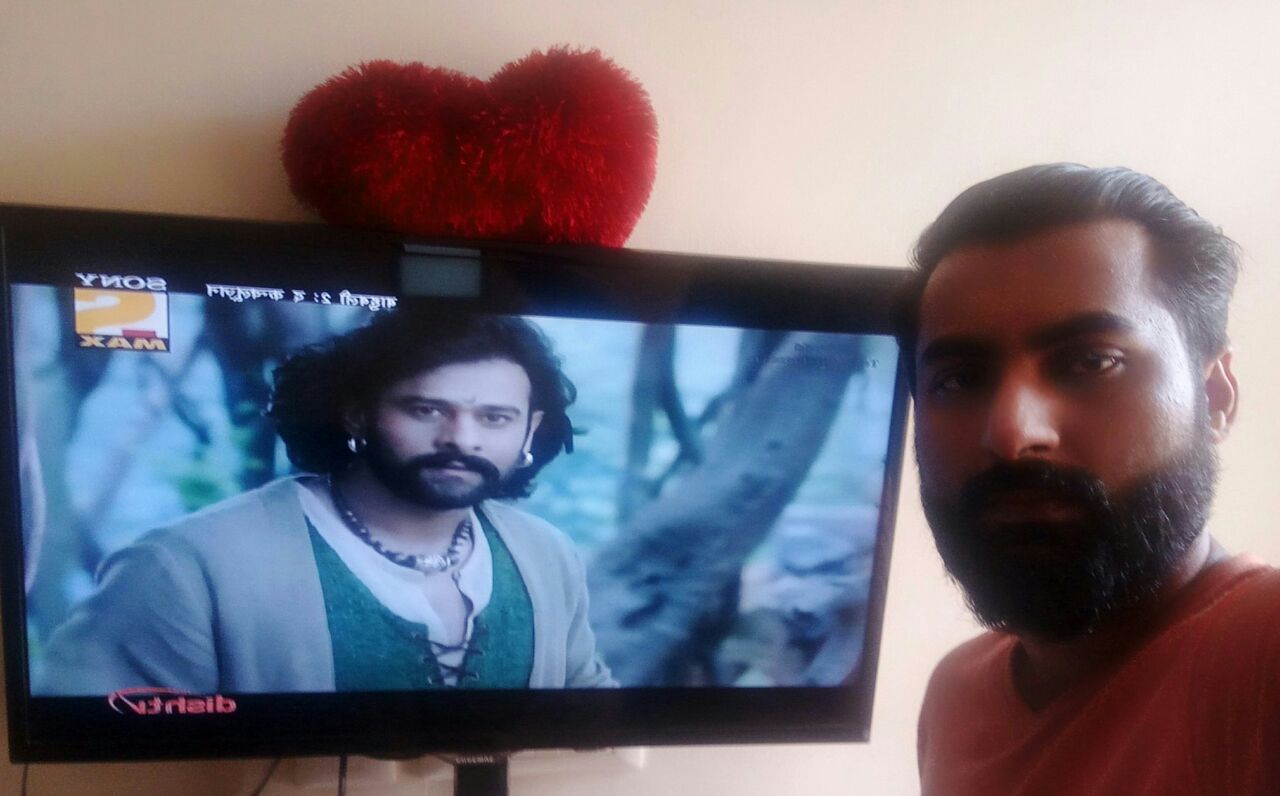 Lots of fans posted their selfies with the hashtag #SelfiewithBaahubali .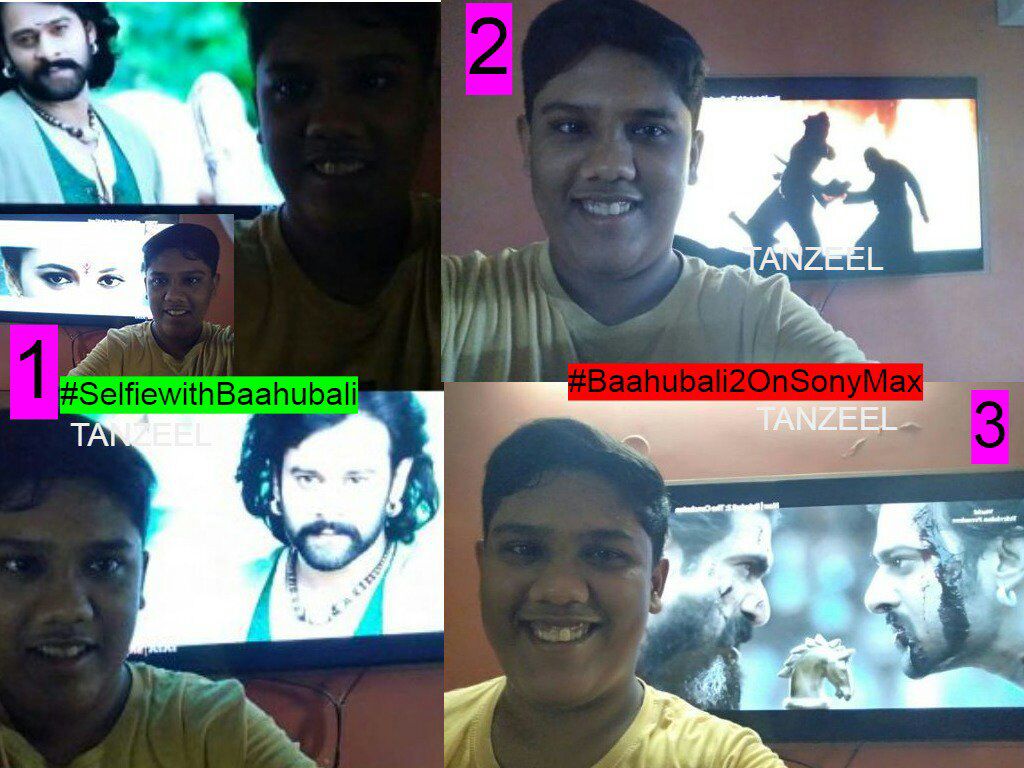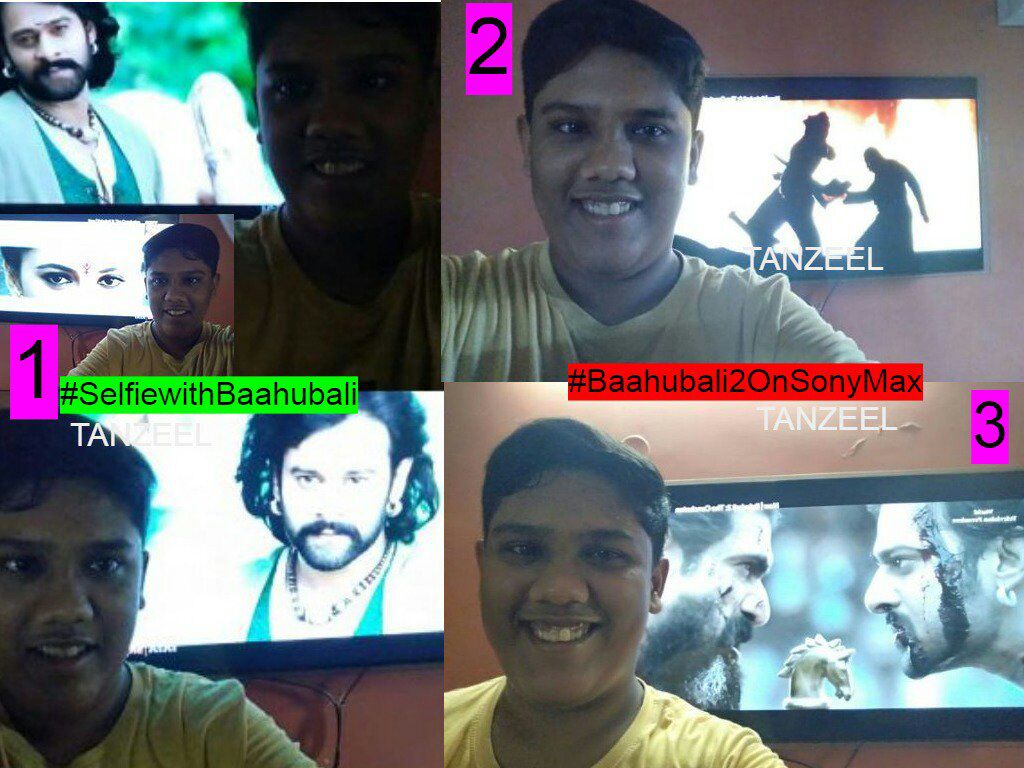 Prabhas became the most celebrated actor across the country after the Baahubali success. His character was well received and loved by the whole nation. And when the chance to watch their favourite character arose again, fans made sure the most of this golden opportunity.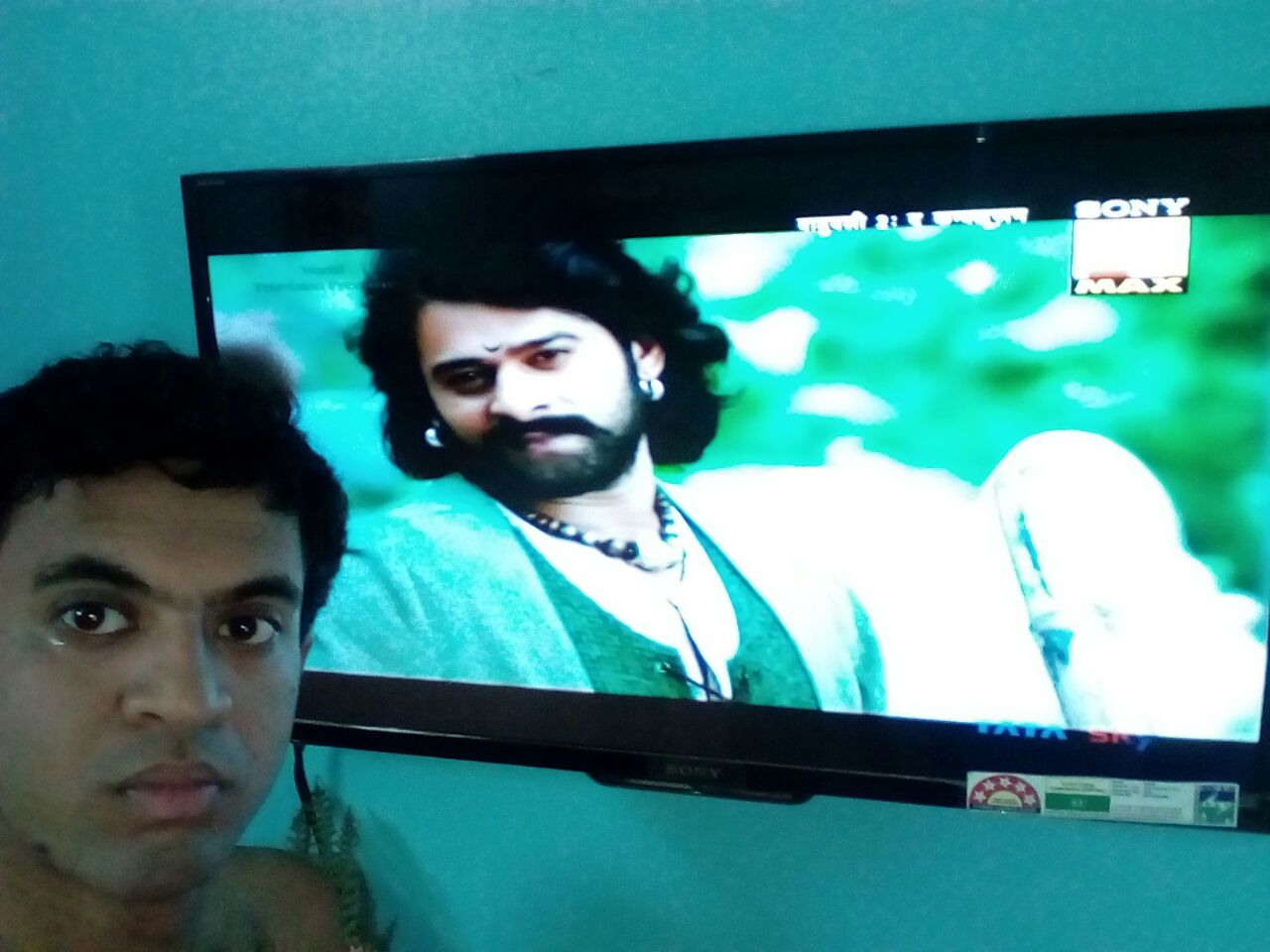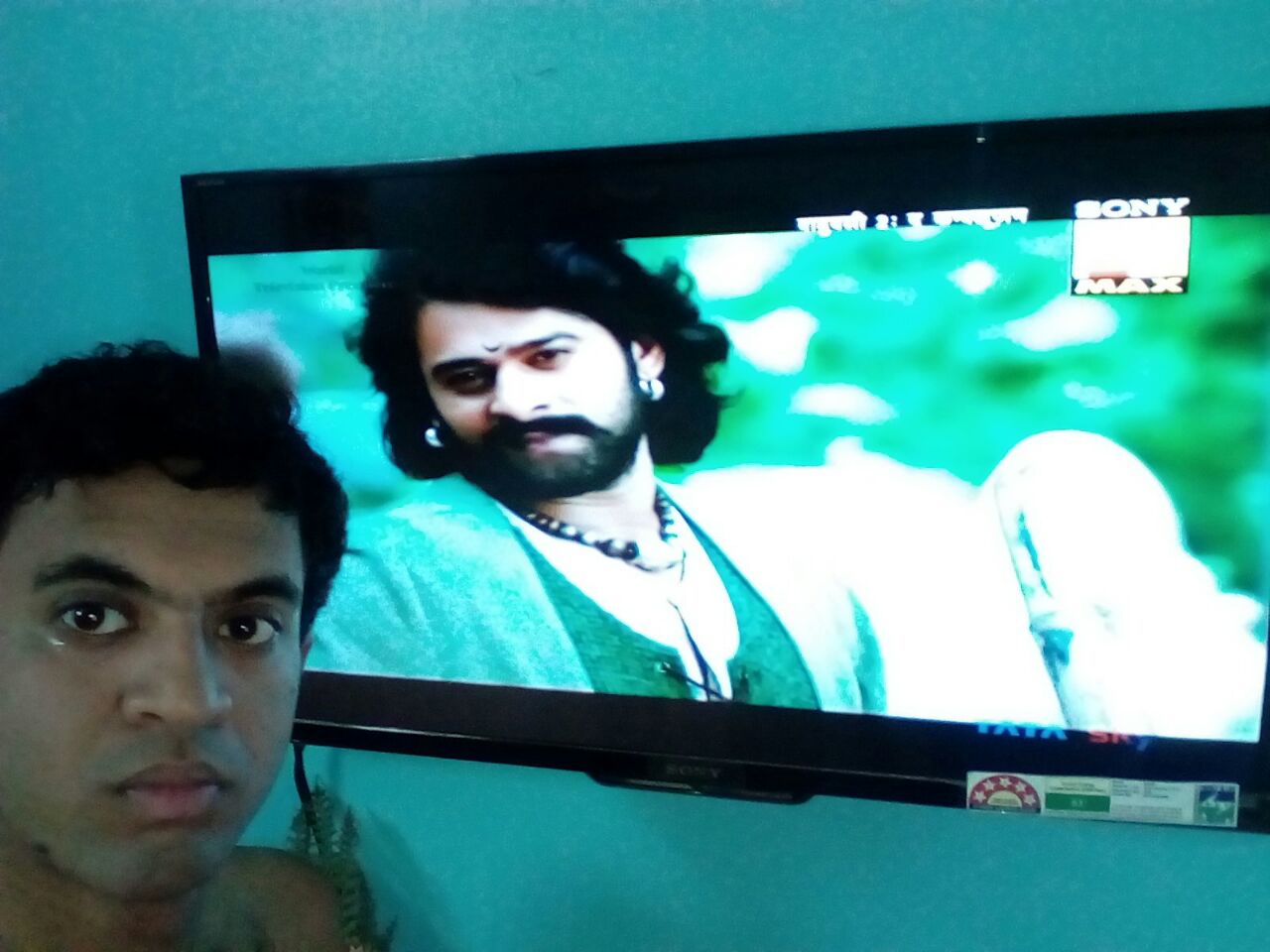 Fans all over the country went berserk at the prospect of seeing Prabhas on screen. They showed their elation by sharing pictures on every social media making it a huge event.