Milind Dhaimade is all set to make his directorial debut in Bollywood with Tu Hai Mera Sunday, which will be releasing worldwide on 6th October, 2017. The movie starring Barun Sobti (Is Pyaar ko Kya Naam Dun) ,Shahana Goswami (Rock On, Ra.one), Manvi Gagroo (TVF Pitchers, TVF Trippling) , Rasika Dugal (Quissa, Chutney, Manto), Vishal Malhotra (Hip Hip Hooray, Kismat Connection), Avinash Tiwary, Jay Upadhyay, Shivkumar Subramaniam and Nakul Bhalla is about five regular guys looking for space in Mumbai to play their favourite sport, football every Sunday. Dodging the crowded bustle and choked streets of the city, these five 30-something find an outlet for their daily frustrations playing Sunday soccer on the posh Juhu Beach, until fate decrees otherwise in the gentle rom com Tu Hai Mera Sunday. (You Are My Sunday)
Produced by Varun Shah, Tu Hai Mera Sunday made a world premiere at the 60th The British Film Institute London Film Festival (BFI), 2016, and an Indian Premiere at MAMI, 2016. It was well received at both the festivals. Later on, Tu Hai Mera Sunday went on to do a round of various prestigious festivals around the world like 17th New York Indian Film Festival, Cinequest Film Festival, 2017 and Nashville Film Festival, 2017. The film even won the Audience Choice Award for Best Film at the Cinequest Film Festival earlier this year.
Milind Dhaimade comes from an advertising background, marking this as his debut in writing and direction of a feature film.
Looking forward to the release of Tu Hai Mera Sunday, director Milind Dhaiamde said, "Until a film reaches its audiences, it only remains a dream. I'm so happy that this incredible dream, not just mine but that of a brilliantly talented collective, is finally coming alive."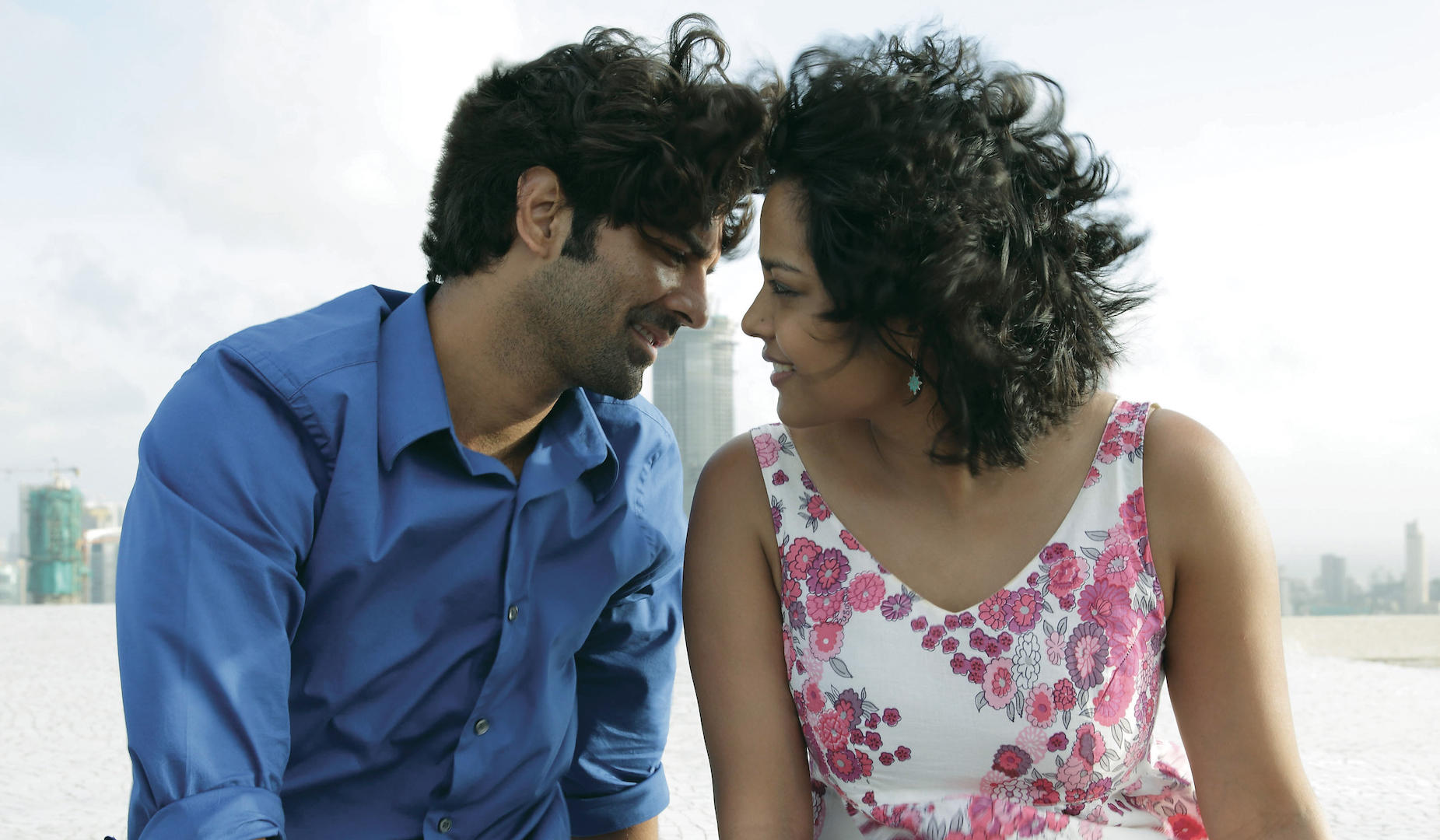 When asked about his experience with Tu Hai Mera Sunday, Barun Sobti said, "It was an extremely satisfying experience shooting for this film. The film has gone around the world and has garnered a lot of accolades but personally what is most satisfying for me are the reactions that I've seen on people's faces after they've watched the film. It has been liked by one and all. I'm very excited to know how the Indian audience receives it because after all it's a story about our country."
Shahana Goswami, who was last seen in Rock On 2 said, "Tu Hai Mera Sunday has been a project that drew me in from the moment I read the script. It's a story that tells you so many different things about the little little problems of modern day urban middle class lives while still remaining so positive and uplifting. Working with Milind and the entire amazing cast of this film has been far beyond my imagination of perfection. It was extremely well organised and the instantaneous strong bond the whole team had was magic. I auditioned for this film while I was auditioning Paris (to see if I could move there) and shot it before I finally shifted base to Paris.
Adding to that she said, "This film is a release in India for me after 2011, and I have done 5 international films since then that travelled all around the world.This is exactly the kind of films I wish to be part of, that are independent, soulful, and breaking all the cliches and stereotypes of characters and casting (my recently won award for Best Actress at the Mosaic International South Asian Film Festival is a proof of that, where they recognised it as an unusual portrayal of a female character in a film essentially about boys) This film that we thought was a quintessentially Indian film has been deeply appreciated and loved all around the world because of how well made it is both in craft and intention. I can't wait for the film to be shown in India where we have no doubt it will be loved by each and everyone. All we need is to get people to come see this treat."