Harshvardhan, who loves nature and often goes on long-distance road trips with his friends in his 4×4 jeep, has recently bought a high-end super bike celebrating that he is part of J P Dutta's multi-starrer Paltan.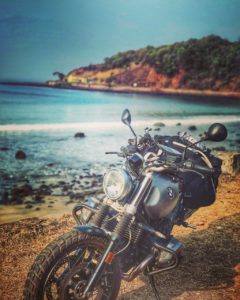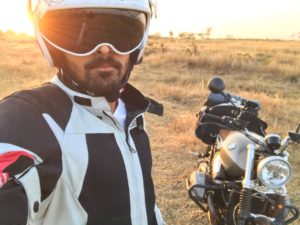 The talented actor recently went on a road trip from Mumbai to Goa on his new prized possession. Recounting the experience, he says, "Since it is a unique and rare bike, I definitely wanted to take it out and go for a trip which I will remember for life. I have always been driving around with my friends in my jeep. So this time, I took the bike to Goa which has the most scenic roads."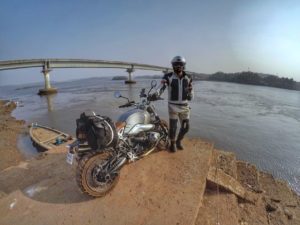 "The best decision was to take the coastal route from Goa to Mumbai because throughout the ride, one can see the sea on the left side. You are practically riding on the edge of India. I have never felt so free. Freedom is something which I always look out for," he adds.