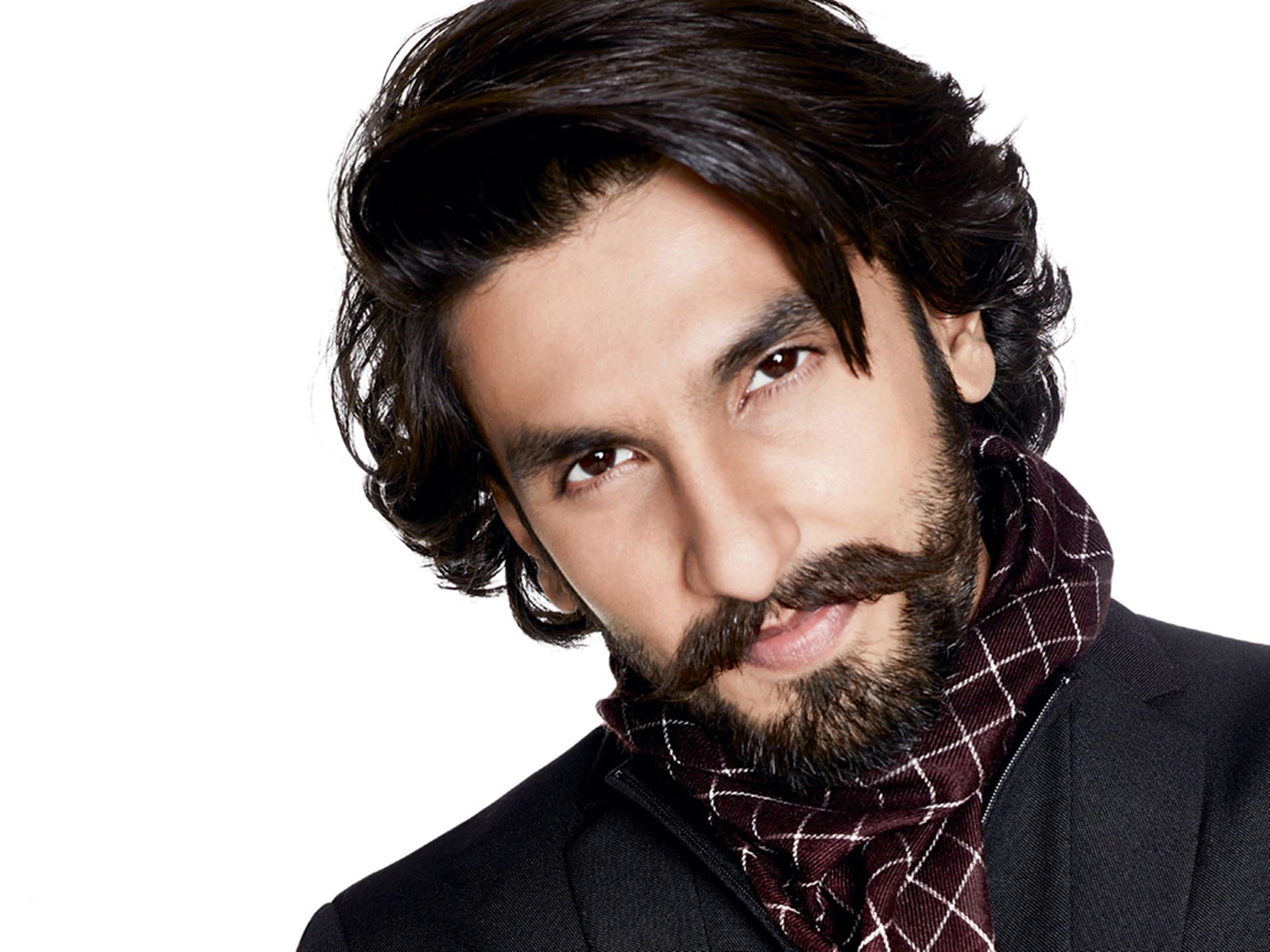 First of all team BollywoodDhamaka wishes a very Happy Birthday to actor Ranveer Singh and these days actor Ranveer Singh is busy with his upcoming movie Befikre. Along with this Ranveer is really a good man from his heart and respect all of his relations.
On this occasion famous tarot card reader Rohit Dua has made a card reading for Ranveer Singh and talked about his coming days.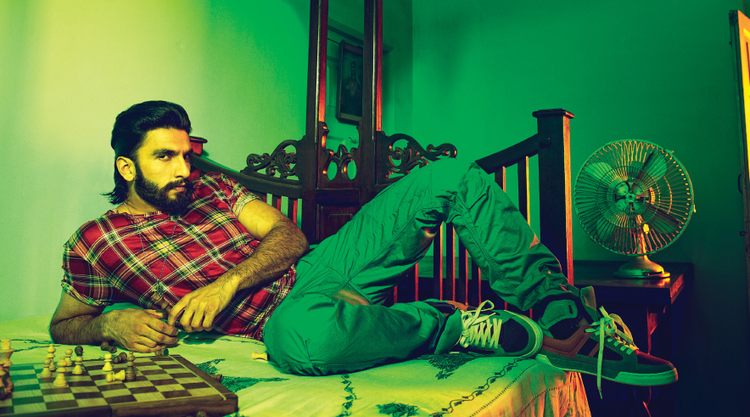 Tarot card reading for Bollywood actor Ranveer Singh:
He has drawn cards ruled by the planets Pluto and Saturn in his personal life and pentacle cards which have come up reversed on the work front. Pluto and Saturn cards are very important in a man's reading.
They give him a sexual prowess which attracts favor from the opposite sex, a masculine charm which stays for long. However, the same cards give issues during childhood and not good when it comes to one's personal life. I hope he does not get into production ever, he is too self absorbed for business and will not be lucky at it either.
He will be stabbed on the back if he puts his money in the same profession where he earns it from. His health will also be a concern over the years. The past card implies surgeries and accidents, which have not properly healed and he needs to be careful with food. Liver issues and issues with the urinary track could surface over the years.
Till January 2017, the projects he is going to work on, may not materialize or will not work as per his expectations. It will also be a learning phase for him because that is a card of skills, where you acquire new skills, enhance your existing skills and so on but one needs to be a bit rationale with one's expectations. Post January 2017 his career will bring some good work opportunities. There could be an opportunity from a foreign land or production house or a film shot completely on a foreign location; it will work in his favor. On the personal front the coming six months are very good till January 2016.
He will find some kind of relief or unexpected happiness but which is short lived. He can be very stubborn and suffocating as a person and marriage is not something I see in the coming 12 months. He is a man blessed with a charm and hence relationships will be many (pre and post marriage) but none may end on a happy note. Post January 2017, I see some troubles surfacing in his personal life.
That is a phase when only a hope will keep him emotionally safe. He is a man who will prosper professionally over the years but his personal life will always be beyond his reach even after marriage. He should be wearing an emerald in gold and a pure silver ornament on the body to keep a check on his health issues.