Karan Oberoi created a wave when he first stepped into the music industry forming the first Indian band of boys. He created songs that not only topped the charts for a long span but also brought some unexplored forms of music in the country. After a long break, Karan is once again back to enthrall the audience, but perhaps the industry has changed to a great extent.
Speaking of what he feels about the changes that have come in the music industry over the years, Karan says, "The music scenario has changed quite dramatically over the last 10 years. With the advent of digital age, there is now a direct interface with your fans, which reduces the human interference. A and R managers belonging to music companies and a whole load of other people from record labels that influenced music artists – pertaining to their individual tastes or the ongoing trends – resulted in the loss of originality. But now, scenarios have changed. Now you get to decide how and what you want to create and share it in the digital ecosystem; It will find an audience either organically or with the marketing push," Karan explains.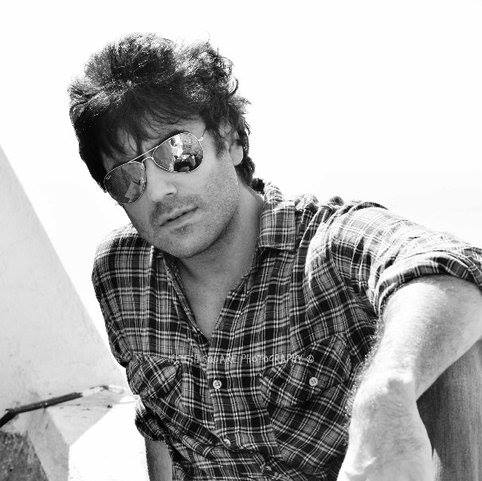 With the evolution, innumerable positive changes have come but Karan feels that there is a flipside to it as well. "With good old days of record labels, there was a huge army of people that would put their might behind marketing an artist, spending huge amount which they would eventually recover from sales of his music. As the trend changed, it didn't make any commercial sense to back an artist anymore," he added.
But overall, with Indians developing an appetite to pay a nominal amount for music, the scenario is gradually changing for the better. Elaborating further, he stated, "With the offline piece becoming quite huge and being patronised by a large number of people who are willing to pay for that entertainment, one can be hopeful for the return of a lot of original artists who could express themselves unabashed."
Observing the changes in the scenario, does he feel that it is acceptable to treat music- an art by nature- as a money making tool?
Answering the same, Karan stated that music, if created with an intent to do business, would never work. It's an art form and must have a pure expression; It will touch the soul only then. But at the same time, commercial aspect cannot be ignored completely. "Hence the best option is to take the middle way and express yourself with honesty. Let it reach the right audiences and with changing consumption patterns hopefully, it will also do a good business", he mentioned.