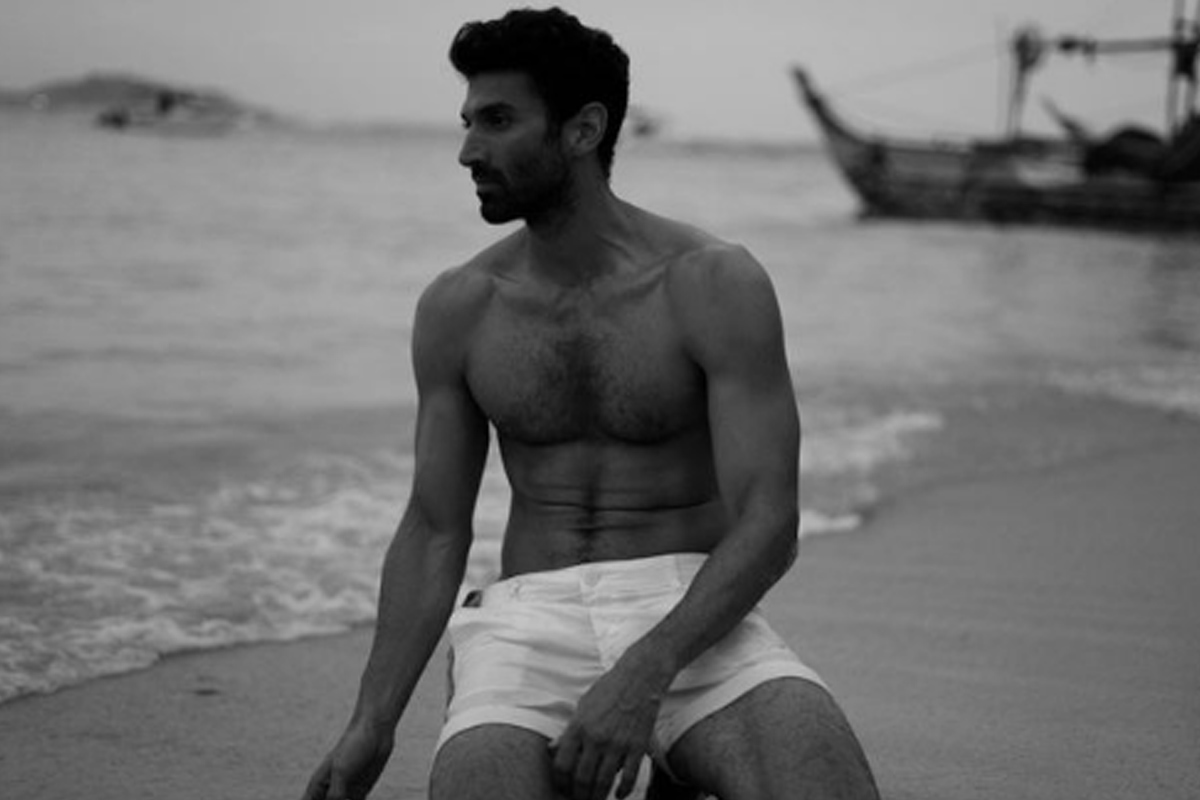 Photo: Instagram
Popular dating app, Bumble's new global campaign titled Kindness is Sexy featuring new content starring actor Aditya Roy Kapur, slated to launch next week, comes at a time when singles in India are more focused on kindness as a key element of their dating decisions.
Kindness goes beyond being nice. In Bumble's new content, actor Aditya Roy Kapur will be seen exploring modern online dating as he redefines stereotypical tropes of 'sexy' through the lens of different facets of 'kindness' in a relationship—from respect, vulnerability to empathy.
When asked about three compliments that he thinks women like to receive while dating, he shares, "I think when complimenting, while it is great for people to feel like they look good, I think what really resonates is to be complimented for the person you are. Stuff that's not just on the surface, so it could be anything – telling someone that they are caring, that they are funny, or telling someone that they are thoughtful. I think those things are also as important as telling them that they look good."
And what kind of compliments he would like to get and give to someone special?
"It's always nice to be told about some qualities of yours as a person. If you are told that you are a positive influence on someone, or that you bring happiness to someone else, or if you're told that you are a good friend–all of these things obviously have to be deserved and earned but it's nice, I guess, being told about these kinds of things – rather than just about how you look".
Excited to team up with Bumble, actor Aditya Roy Kapur stars in new content, slated to launch next week, that leverages a playful, humourous twist in the end which ultimately shows how kindness is sexy and goes a long way in making meaningful connections.