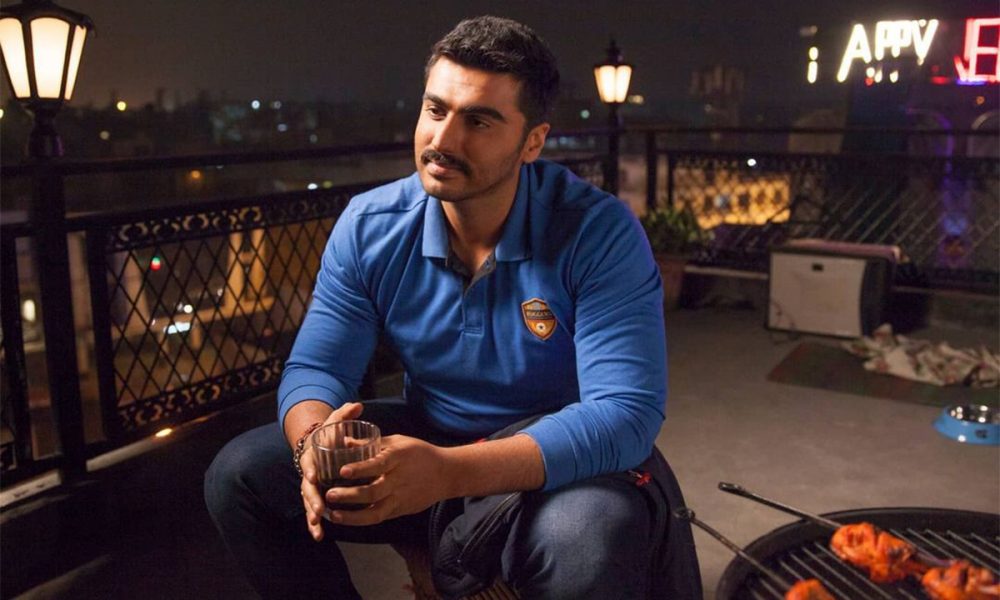 Source: Instagram
Undoubtedly, the movie 'Sandeep Aur Pinky Faraar' has been regarded as one of the best films of 2021 by many critics and audiences. Following the success of the movie, after it premiered digitally on Amazon Prime Video, one of the leads of the movie i.e. Arjun Kapoor took to his social media to talk about what it was like to play the character of Pinky Dahiya.
In his post, Arjun Kapoor mentioned, "Pinky gave me a chance to challenge myself. Pinky gave me a chance to question my understanding of the beliefs prevalent in our country. Pinky gave me a chance to work with a mind that is unlike anyone else's."
He then thanked the director of the movie Dibakar Banerjee while mentioning, "Thank you #DibakarBanerjee for all those torturous, tiring, exhausting, mentally consuming days, without which there would be no Pinky and no redemption for an actor like me seeking to find new pastures so that I could take my craft to unchartered territories. Thank you for not trusting me too much and building this man from scratch. You have built Pinky with me, from within me, from all the hidden parts of me. That is what has made it all so much pure and so, so, so gratifying. Thank you ?"
See the post made by Arjun Kapoor here:
View this post on Instagram
Sandeep Aur Pinky Faraar dealt with numerous hard-hitting topics like the patriarchy, greed, and corruption. It released theatrically on 19 March 2021.