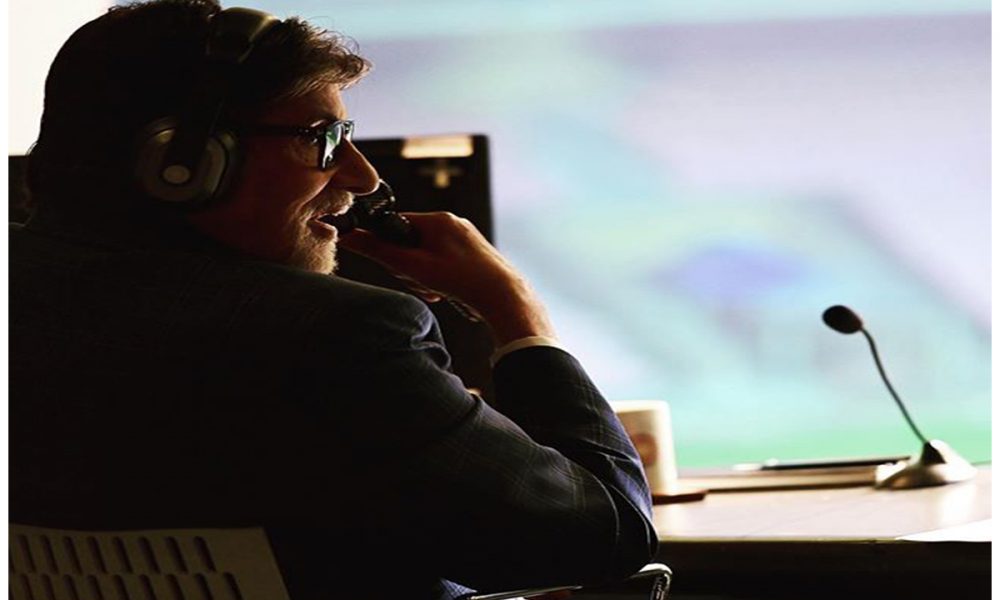 Source: Instagram
As the nation has rejoiced over the brand new IPL season going on, legendary icon Amitabh Bachchan also took to Instagram to share how he has been missing the commentary that would happen before the 'new normal' took over. He also talked about the time he himself was into doing commentary for the sports.
He uploaded a candid shot of himself on his latest post in a sideways glance sitting beside the commentary box. He also cheered for his favourite team Mumbai Indians who won yesterday's match against Kolkata Knight Riders. His caption said, ".. at the game .. doing the Cricket commentary .. been a while .. ? .. errr .. MUMBAI INDIANS victorious ..
COME ONNN …!!!"
https://www.instagram.com/p/CFfYXfNh8Kz/
Apart from this, the star has been back to work after making a recovery since he contracted the COVID-19 virus. He has often been seen posting about his shooting schedule and how he is working harder than ever in this 'new normal' era.
His upcoming TV show Kon Banega Crorepati will also air soon on Sony TV from 28 September 2020.