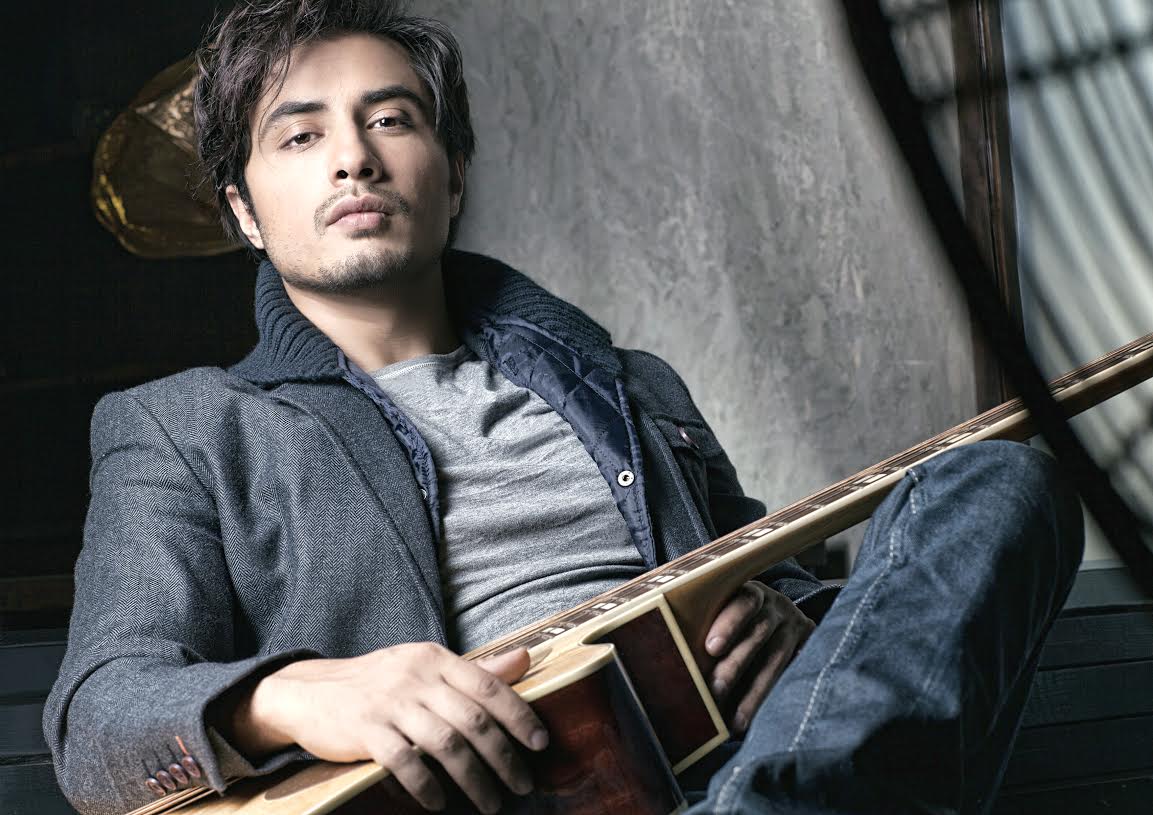 Ali Zafar who turns 36 today, brought in his birthday at the recording studio, where he is currently working on his new album.
Says Ali," I have been busy working on my new album,  so I have been spending a lot of time in the studio. My birthday will give me a good excuse to take some time off. I plan to celebrate it with my close friends and family".
The actor-singer-artist is also working on a special Pakistani film , which will be produced and written by him. He will also be composing the music for it.
Talking about the film that is still in its pre-production stage says Ali, "It's hard to shoot the film right now as the [shooting] location is at a high altitude, and the weather conditions are not favorable. So, we are waiting for the right time".