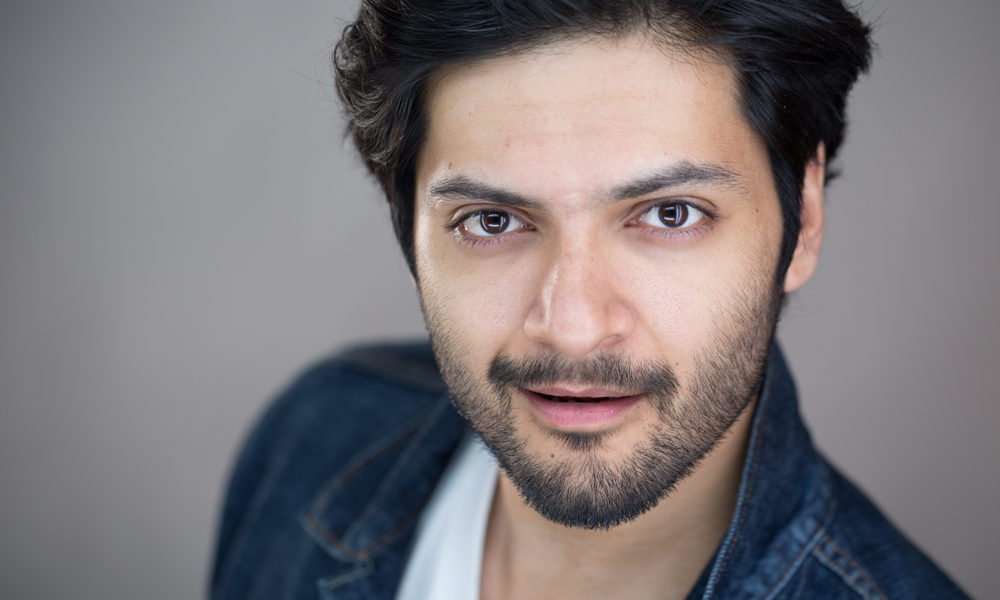 Ali Fazal is back from the states from prepping for his next Hollywood project which has been kept hush-hush so far and will soon be starting shoot for his next Bollywood venture, Tigmanshu Dhulia's Milan Talkies. The film shoot is entirely going to be shot in Lucknow and towns neighboring that which happens to be Ali's hometown where he grew up.
Ali is very keen to be working in his hometown as he can also spend more time with his family and also shooting at the place where he grew up would be a great reminiscing experience for him. Speaking on it he said, "It feels great to be shooting here in my hometown in Lucknow as I can go back home after the shoot with my family and have some homemade food. Tigmanshu has done a proper recce of Lucknow and sometimes I feel he knows more locations than me even when this is my hometown. But I am very excited to start shooting for Milan Talkies. The team will start shooting from Monday and I would be joining them soon."
Milan Talkies is directed by Tigmanshu Dhulia and stars Ali Fazal in the lead role. The team will begin shooting this month in the royal city of Lucknow.