The early reviews are in and the Bollywood actor has already started earning praises for his role as Abdul Karim
Ali Fazal is currently on a massive leg of worldwide promotions for his debut as a lead in a Hollywood film, Victoria and Abdul which made its first stop at the Venice International Film Festival. Ranked as one of the top three film festivals in the world, the Bollywood star was seen posing with gleaming smiles with his co-star Dame Judi Dench and Academy Nominated director Stephen Frears as they posed for the shutterbugs for the official photocall and soon attended the press conference of the film.
Later in the evening, looking his dapper best, Ali took to the red carpet for the official world premiere of the film.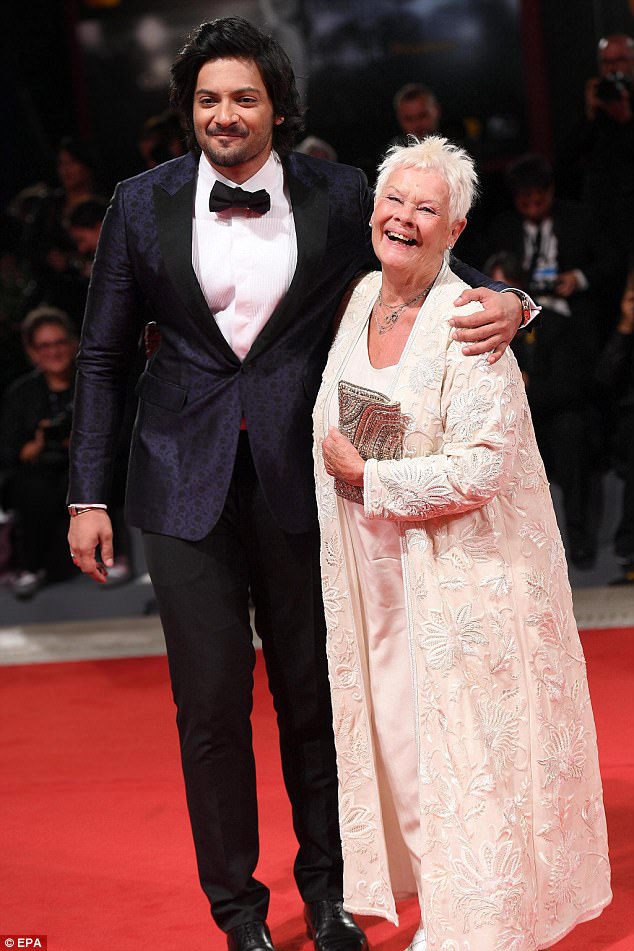 Now the reviews have started pouring in and while Judi Dench by all means has been showered with praises for her poised and clever portrayal of Queen Victoria, it makes us even more proud to see the early reviews praising Ali Fazal for his performance.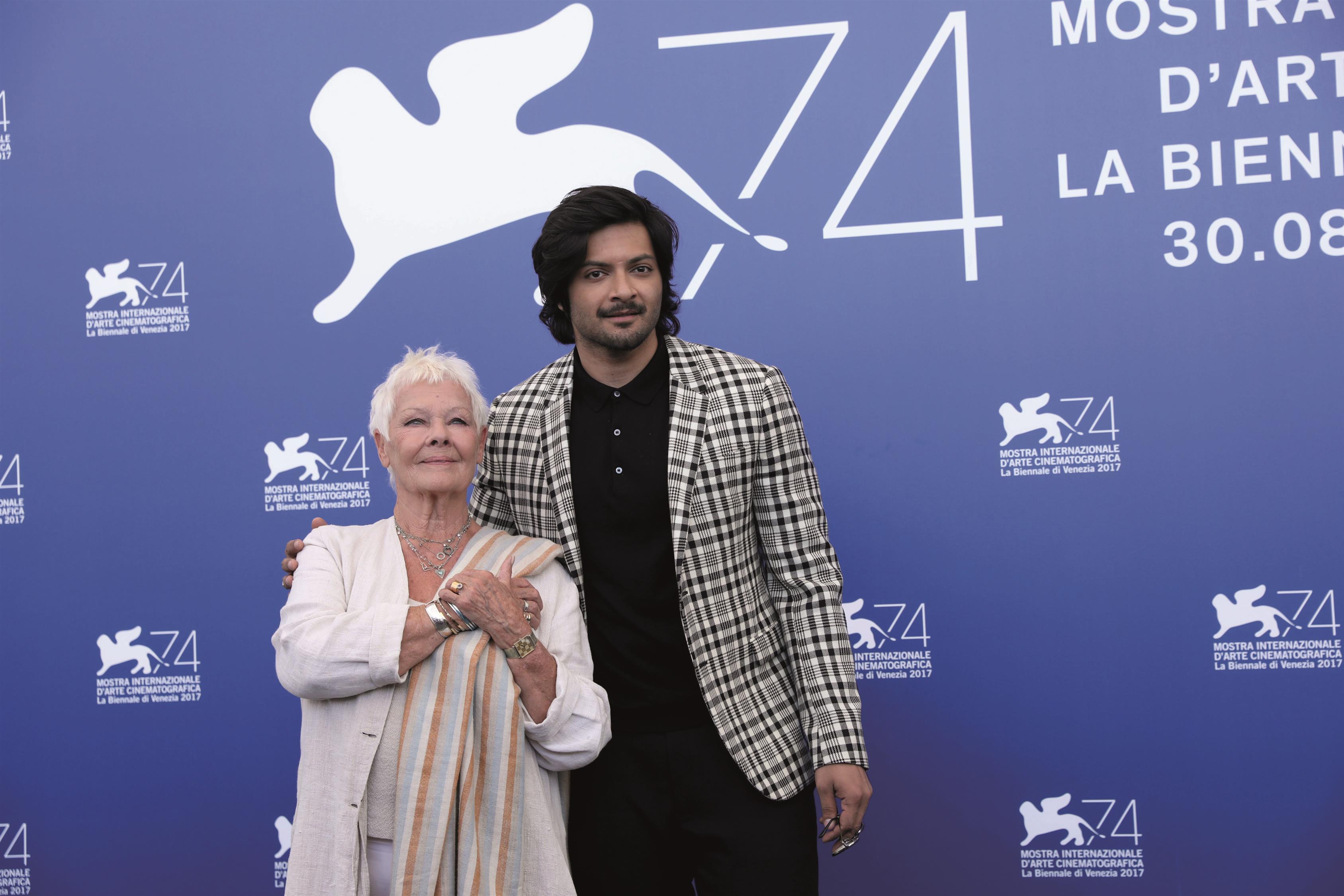 The Hollywood Reporter quoted – *It helps that Fazal, with his heartthrob looks and expressive eyes, projects such sincerity*
Screen Daily quoted – *Fazal's light touch makes Abdul a winning starry-eyed figure!*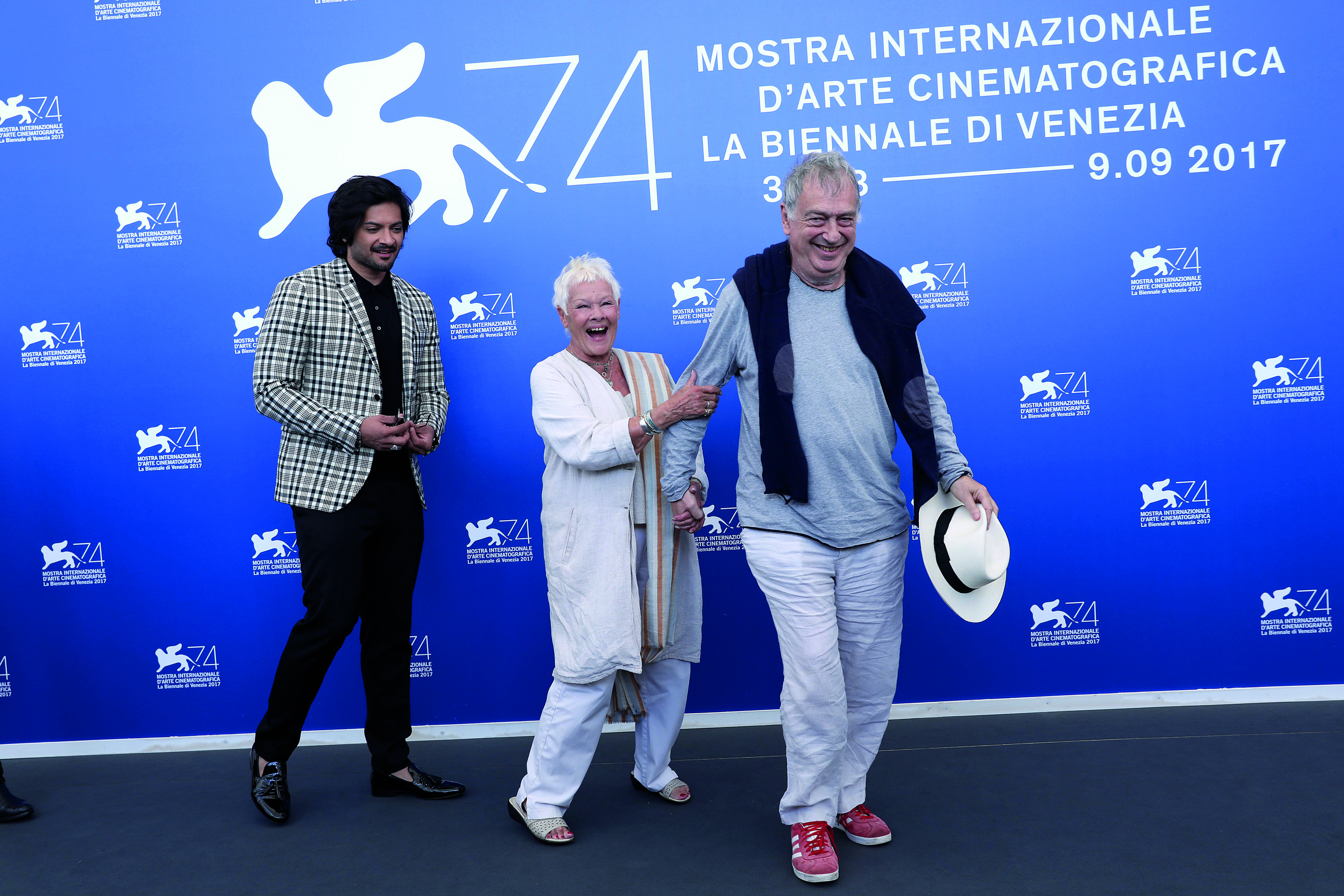 Now with these words we definitely are eagerly waiting for the India release of the film on 6th October.