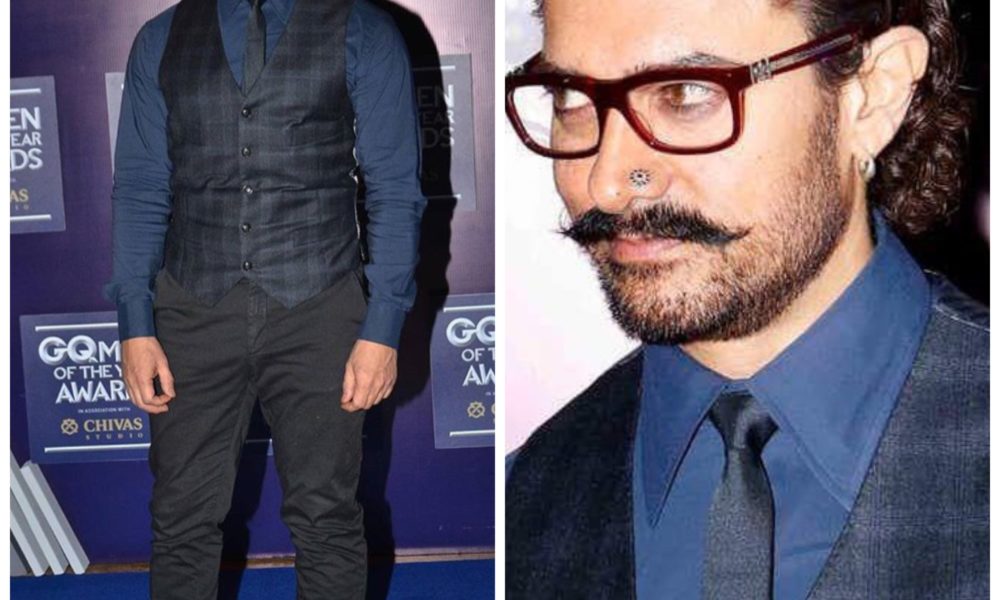 Aamir Khan's Midas touch is not limited to his films or his box office collections, but it also positively impacts his social initiatives.
While he has not been speaking about it, Paani foundation's Satyameva Jayate Water Cup has grown to achieve what they were set out to in the last three years.
It is not a known fact but Aamir Khan has been going every year to do shramdaan for the foundation.
Water Cup that started with 3 Talukas in 2016 has almost 1/4th of Maharashtra participating this year. In 2018, over 9000 villages from 75 talukas will be competing for the Water Cup.
Because of his phenomenal work In this area, in Maharashtra, the smallest of places not only know about Aamir Khan but also take him to be a huge inspiration.
While Reena Dutta, Kiran Rao, Satyajit Bhatkal, Swati and a huge team handle the daily proceedings of the initiative, Aamir joins them via video conference to take decision important decisions regardless of which part of the world he is in.
That's the kind of enthusiasm and passion he holds for this initiative.
The idea is to have a drought free state and all this by training the people themselves about watershed development.