Aamir Khan who has dived into the promotions for his upcoming movie ' Secret Superstar will be seen in an all-new avatar in the film.
The actor has always experimented with his looks for his varied range of films. He comes up with something unexpected and leaves the audience speechless.
Whenever the actor experiments with his unique appearances for any of his movie, he gets to the core of it which leads to nothing but perfection.
Aamir Khan's streetsmart look from 'Dil Chahta Hain' had set a trend back then. The haircut and the small patch of beard on the chin was the new go-to look for guys, it was a breath of fresh air for everyone.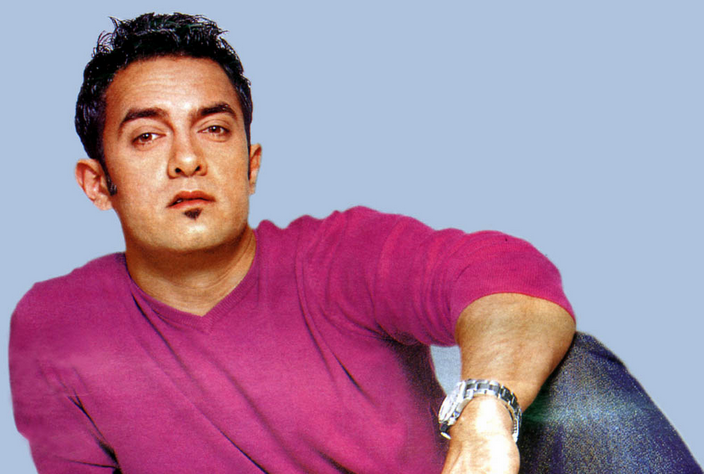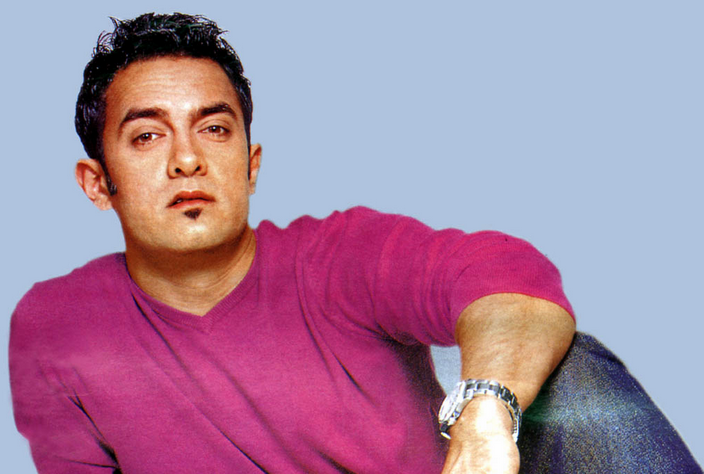 The movie which took our hearts away with some amazing performances was ' Taare Zameen Par'. Aamir Khan's famous hairstyle had become the trend of the year. He was seen flaunting the spiky hairstyle in the movie whereas his look was casual and subtle.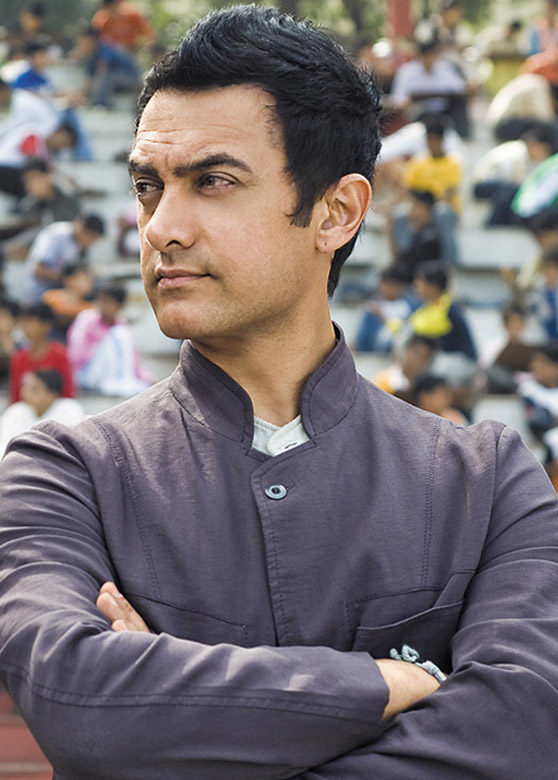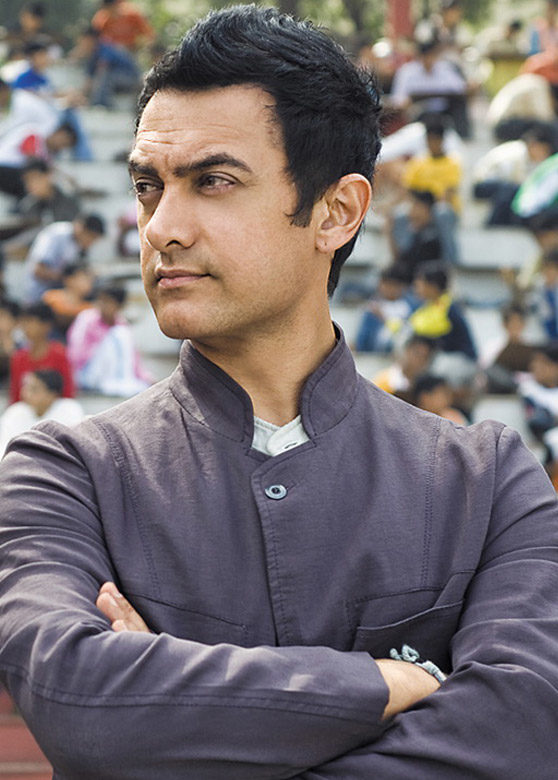 The actor's rusty look from 'Ghajini' had stunned the audience. Not only was Aamir's transformation was epic, his body, the bald look, his formal look everything was just so on point that it won millions of hearts.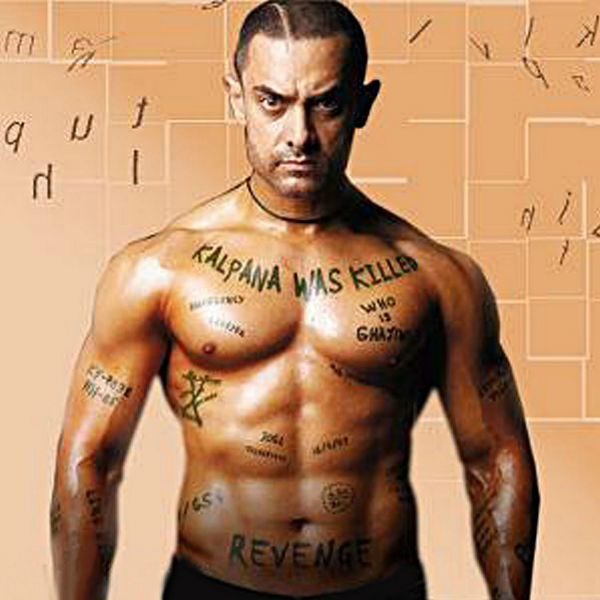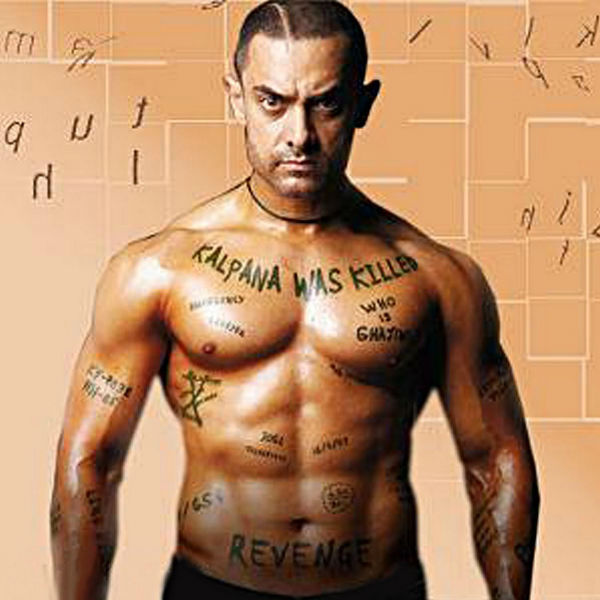 The young college going character 'Rancho' from '3 Idiots' was perfect.ly portrayed by the actor. Aamir Khan nailed the college-going guy with much ease. The way he dressed, his hairstyle, the side bag all small details were taken into consideration by the inquisitive actor.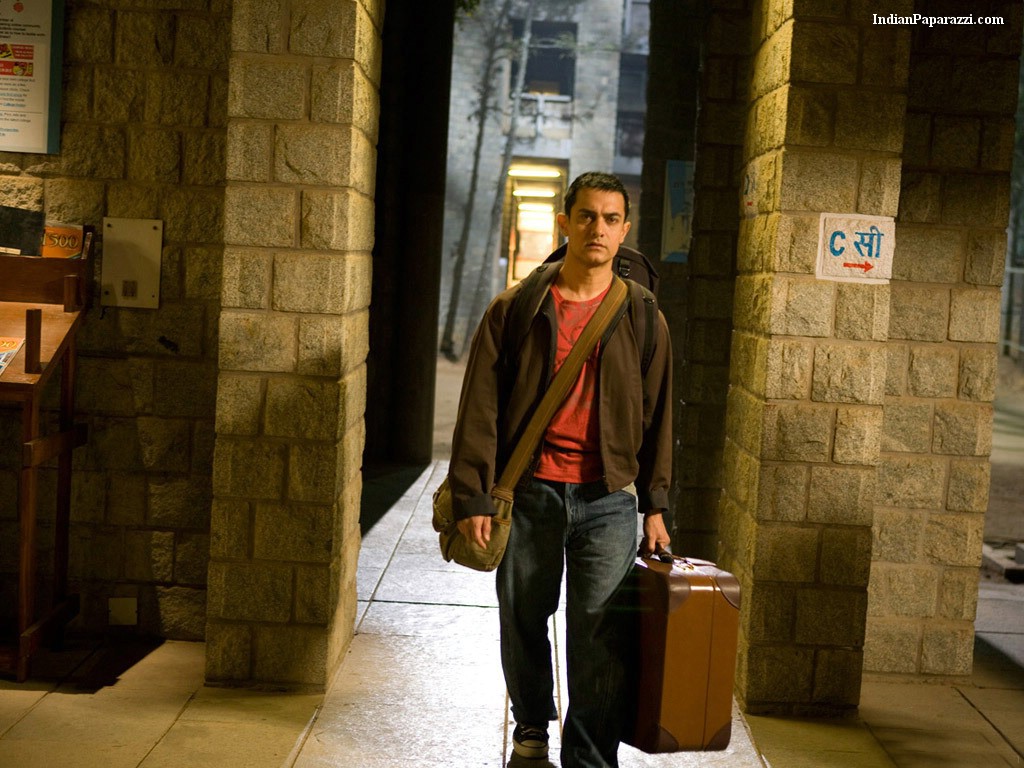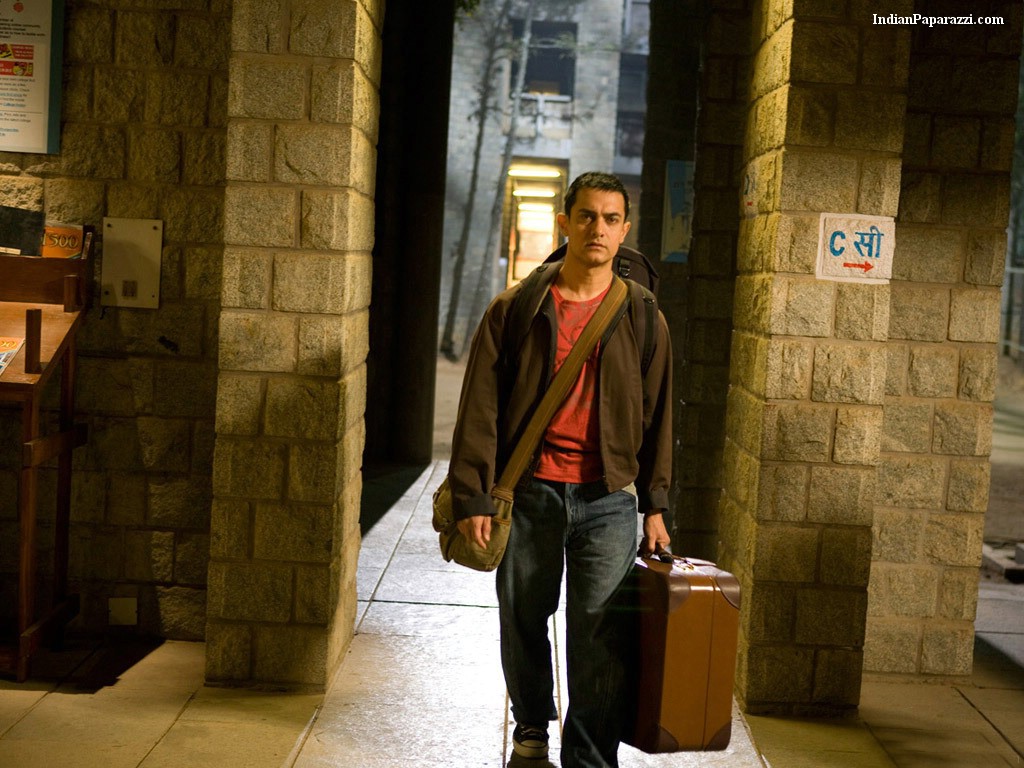 'PK' was one such transformation which only Aamir Khan would essay with such ease. Be it his ears, his hair, burgundy lips or his loose jeans, who else would have thought of it. He absolutely amazed the audience with his appearance in the movie.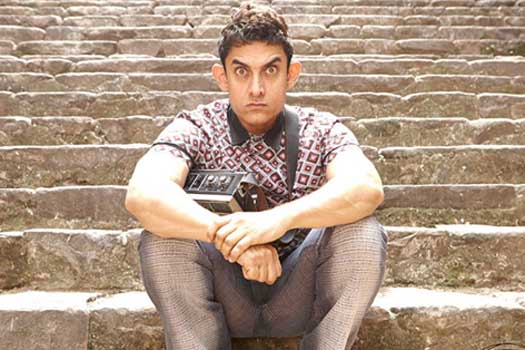 Aamir Khan's recent movie which has crossed all the records, and is still doing well overseas absolutely won our hearts. 'Dangal' portrayed Aamir Khan's pot-bellied avatar as the father of young daughters. He sported grey hair and adopted a rural attire. He had gained a lot of weight for the movie.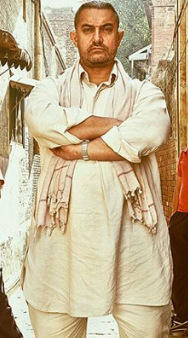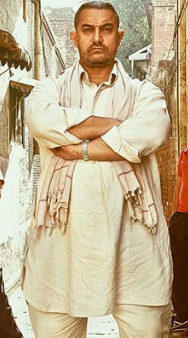 This time the actor has completely transformed his look, he is seen wearing tight t-shirts, flashy jackets, unusual jeans and different kinds of shoes. His look is totally colorful and Aamir Khan is nailing it completely for his upcoming movie 'Secret Superstar'. Aamir Khan has not only experimented with his attire, he has also changed his haircut and his beard which looks super cool and interesting.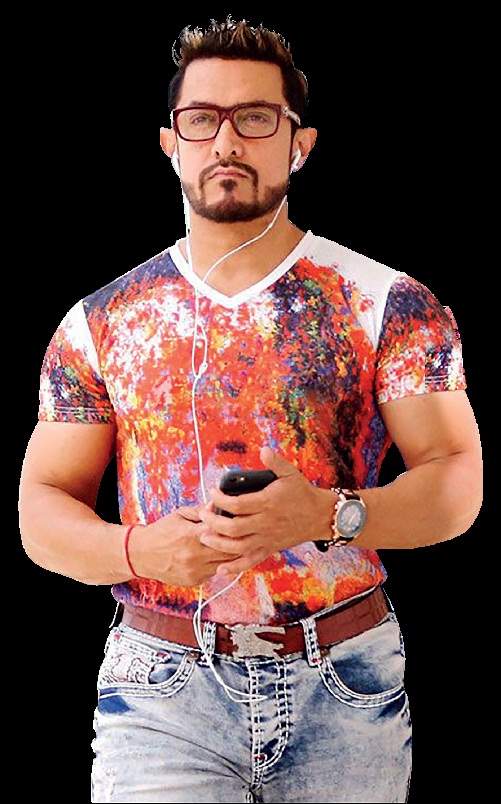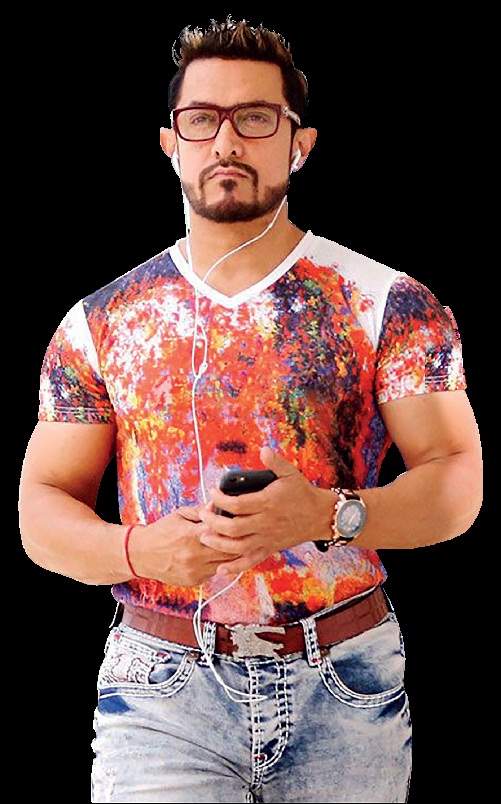 The actor is all set to take our hearts away and make us laugh with his crazy character 'Shakti Kumaarr'.
Produced by Aamir Khan and Kiran Rao under the banner name Aamir Khan Productions Secret Superstar is all set to hit the screens on 19th October 2017